Saturday, 29 September 2018
U16 Malaysia Coach Fired
By news-admin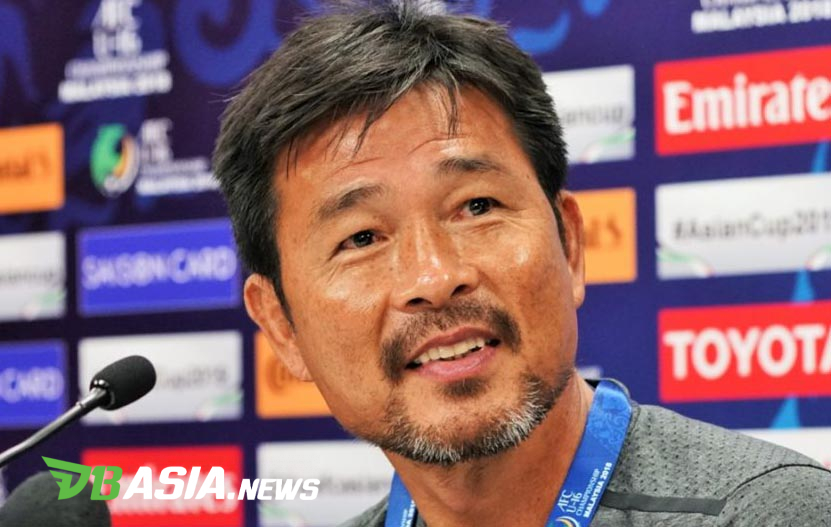 Lim Teong Kim
DBasia.news – Malaysia failed to qualify for the quarter-final of the 2018 U16 Asian Cup. Consequently, coach Lim Teong Kim fired by Football Association of Malaysia (FAM) from the architect position of 2018 U16 Malaysia national team.
The certainty of Malaysia's failure achieved after getting the 0-2 winning against Japan in the last match of Group A U16 Asian Cup at Bukit Jalil National Stadium, Malaysia, Thursday (27/9).
Malaysia stayed with three points from the 6-2 winning against Tajikistan or before the 2-4 defeat against Thailand in the second match.
Malaysia have similar point to Thailand who also kicked in the group phase. The quarter-final ticket of Group A achieved by Japan with 7 points and Tajikistan with 4 points.
The expectation to contribute in U17 World Cup in Peru next year vanishes as the failure in the U16 Asian Cup as the qualification of the country level.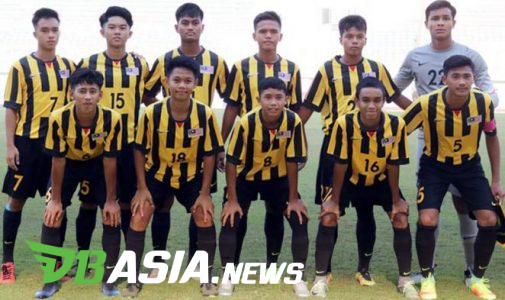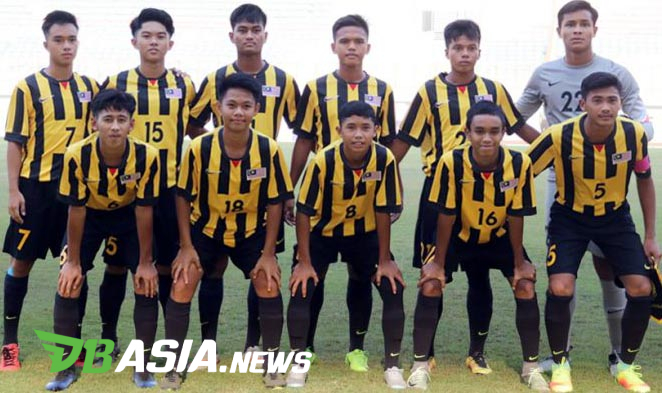 Malaysia National Team
---
"The decision is made according to the squad performance that couldn't pass the group phase," FAM secretary general Stuart Ramalingam said quoted by Berita Harian.
FAM moved to find a new coach. There will be a meeting soon regarding this matter.
"Datuk Hamidin (Mohd Amin, FAM President) has asked the FAM Vice President, Datuk Seri Subahan Kamal to call the technical and young football development committee of FAM to conduct a meeting with FAM Technical Director, Peter de Roo as soon as possible."
"There will be a panel to choose the new coach of the U16 squad and from their recommendation, we will bring to the FAM executive committee for the decision," he said.
FAM also gave the decision to Malaysia Minister of Youth and Sports of Lim Teong Kim's position as the NFDP director. "FAM have no contract with Teong Kim, but this coach has the agreement with Minister of Youth and Sports through the National Sports Council."