Sunday, 16 February 2020
Vacation is over, Liverpool are ready to extend their unbeaten record
By db-admin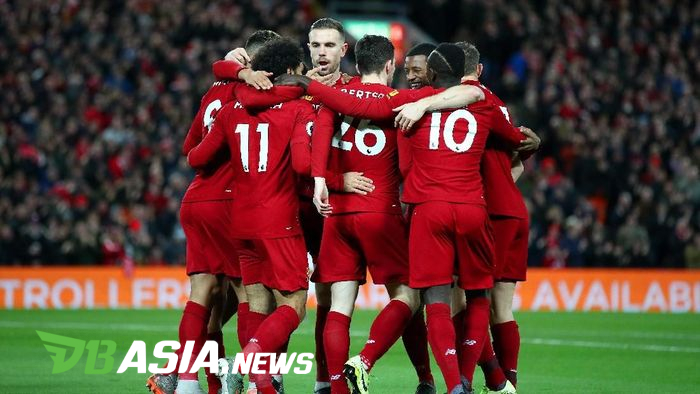 DBasia.news –  Winter break is over. Liverpool are ready to extend their unbeaten record. On the 26th week, Liverpool will travel to the Carrow Road stadium at Norwich City headquarters in the Premiere league, Sunday (2/16) AM.
In the past week, coach, Juergen Klopp had given his players a time off. This decision is inseparable from the new Premier League policy which began implementing winter break in January.
Liverpool practically had just started training again on Wednesday (02/12/2020). Even so, Juergen Klopp believes his player can immediately find the rhythm of the game when they travel to Carrow Road later.
"We have started training to regain the rhythm of the game. The dream of a coach is that you have a full week to prepare for the game, then you have the intensity in training that you don't normally have, "Klopp said as reported by the club's official website, Friday (2/14/2020).
"We've been waiting for the next match as if we haven't played for the past half year. So this match is great and we want to maintain our quality, "he added.
The opportunity for the Reds to extend the winning record in the Premier League is wide open this weekend. As the opponents faced is Norwich City, who inhabit the bottom of the standings.
Especially at the first meeting at Anfield last August, Sadio Mane and colleagues managed to win with a score of 4-1. In addition, Liverpool's last visit to Carrow Road resulted in a 5-4 victory in 2016.