Wednesday, 9 October 2019
Winning 8 Points from Man City, Wijnaldum: Liverpool is Still Far Away to become the Premier League Champion
By db-admin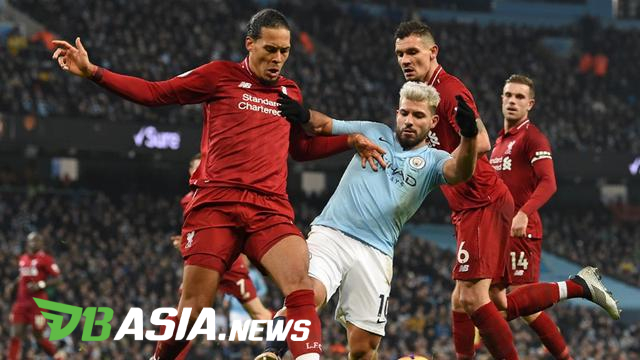 DBasia.news –  Despite winning eight points from Manchester City, Liverpool midfielder, Georginio Wijnaldum, revealed that his team was still far away from winning the English League.
"We don't want to think that we have won. That would be very wrong to do," Wijnaldum told Sky Sports ahead of the Netherlands match against Northern Ireland in the 2020 European Cup qualifiers.
Liverpool last season wasted a ten-point advantage over City, then slipped and again failed to end the season as the domestic league champion.
"We just need to do what we have done before, and guard ourselves and not look too much at other teams, because we do not have the same influence as other teams. We cannot control the appearance of other teams," said the midfielder This Dutchman.
With Liverpool, Wijnaldum has always been played as a key player this season. He even scored a mere goal when the Merseyside club stole a 1-0 win at Sheffield United's headquarters two weeks ago.
Wijnaldum reminded his colleagues not to fall asleep with Liverpool's position in the standings, and to undergo one match after match in all competitions.
"We must convince ourselves that we are ready for the matches to come, and to try to achieve good results because we know that can change quickly," said the bloody Surinamese player.
Wijnaldum is currently joining the Dutch national team for the match against Northern Ireland in Rotterdam on Friday (11/10) early morning Western Indonesian Time. After the match in Rotterdam, the Netherlands will be hosted by a caretaker team in Group C, Estonia, three days later.