Thursday, 1 November 2018
With Eriksson, Philippines Believe Riedl Would Be the Black Horse of 2018 AFF Cup
By news-admin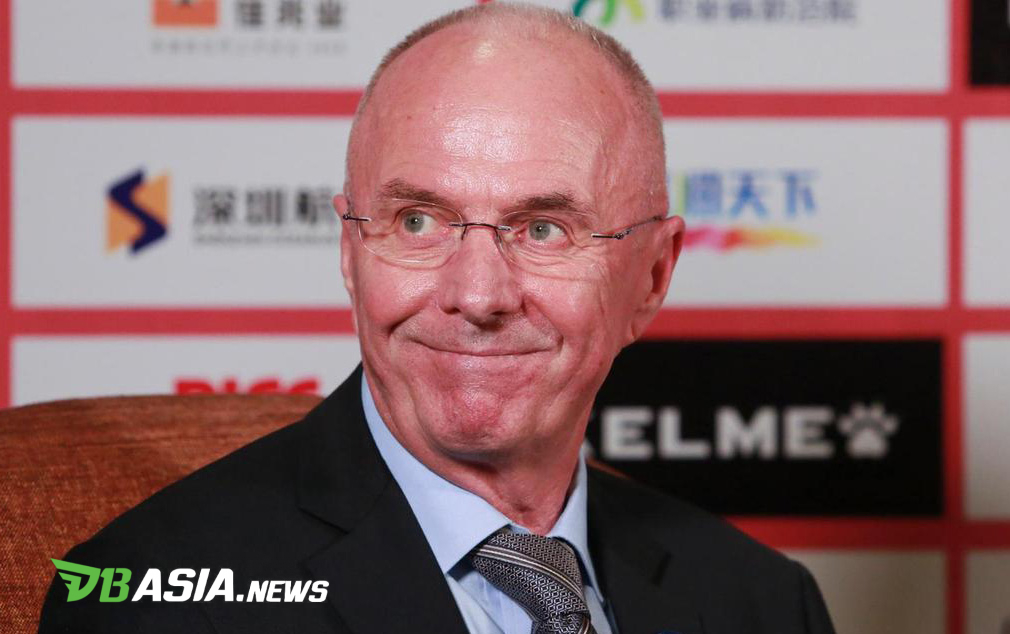 Sven-Goran Eriksson
DBasia.news – PFF as Philippines Football Federation took a surprising decision ahead of 2018 AFF Cup by recruiting Sven-Goran Eriksson. The Sweden coach has a great reputation in Europe and has a lot of experiences. Alfred Riedl, former Indonesia national team coach, was surprised with the decision.
As explained by Philippines national team manager Dan Palami, Sven-Goran Eriksson has agreed for an initial 6-month contract. It means the former coach of England and Mexico national teams who recently coached in China will lead the 2018 AFF Cup and 2019 Asian Cup.
"I'm surprised when the Philippines appointed Sven-Goran Eriksson as the national team coach," Alfred Riedl said quoted from Thethaovanhoa.
"Only six teams created the real competition in 2018 AFF Cup and I think the Philippines could make a difference and gain good result if all players join the squad," Riedl continued.
Alfred Riedl couldn't predict whether Sven-Goran Eriksson could bring a huge impact to the Philippines national team, especially in the 2018 AFF Cup.
"With the new players, new coach, it's hard to say how much the impact would be. Certainly, Sven-Goran Eriksson is a great name in the football world," Alfred Riedl explained.
Sven-Goran Eriksson would come to the Philippines on November to lead the training center ahead of 2018 AFF Cup.
The Philippines national team are in Group B with the defending champion Thailand, Indonesia, Singapore, and Timor Leste. Philippines national team will start the journey against Singapore at Panaad Stadium, Bacolod, on November 13.