Saturday, 21 March 2020
10 Arsenal Best Players Since Moving to Emirates
By db-admin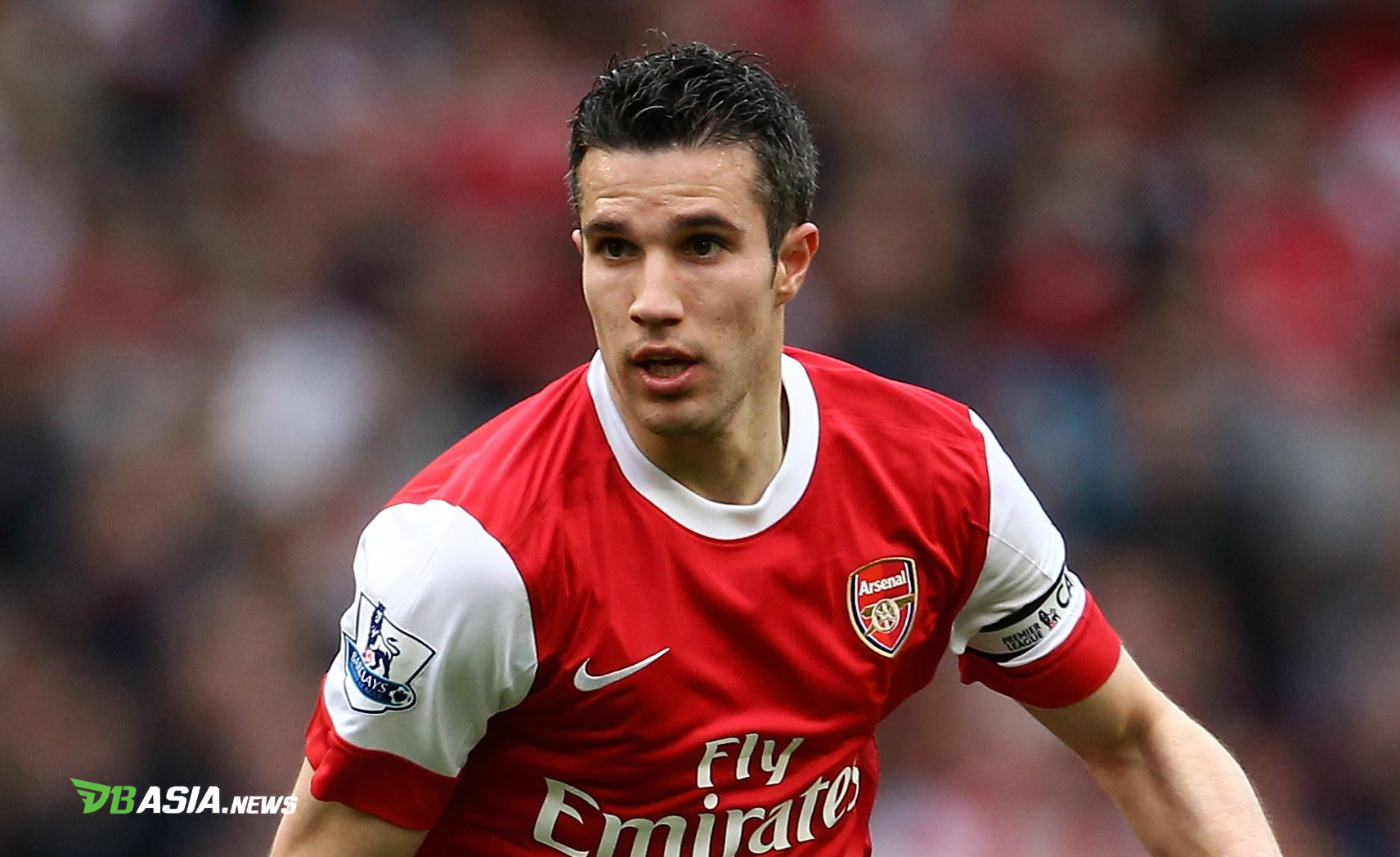 DBasia.news –  Arsenal has a strong history in English football as one of the clubs from North London that has won 13 Premier League titles, two League Cups, and a record of 13 FA Cup titles. Herbert Chapman and Arsene Wenger are two managers who have been named as the club legends.
Chapman gave Arsenal the first national title in 1929-30 and died in 1934 at the age of 55. While Wenger coached the club for 22 years from mid 1996 to 2018 and created history on the Incincibles team in 2004.
Wenger's Arsenal team in 2004 won the Premier League without even losing in the whole season. It was in the Wenger era that Arsenal also changed stadiums from the historic Highbury to the Emirates Stadium.
Arsenal left Highbury, which has been used since 1913 because they did not have many options. They want to increase the audience seats and can no longer do it at Highbury. No doubt Emirates was built and Arsenal moved there in 2006.
From the stadium with a capacity of 30,000+ spectators to more than 60,000. In term of revenue, Emirates Stadium benefits the club, but in terms of magic, Arsenal lost the 'fear factor' or awesomeness to the opposing teams as before in Highbury.
Even so Highbury is Highbury and Emirates Stadium is Emirates Stadium: the history of the two clubs is different. Even the players who have played at Highbury or those who have just played for Arsenal since the Emirates Stadium era.
Here are BolaSkor.com's best Arsenal players in the Emirates Stadium era:
1. Robin van Persie
Despite coming to Arsenal in 2004 from Feyenoord, Robin van Persie only improved his abilities and showed his instincts as a reliable goalscorer in mid-2006 to 2012. With his left foot, the Dutch striker became a scourge for his opponents.
The success of Van Persie won the Premier League title only came true when he played with Manchester United in the 2012-13 season, but his name remains engraved as one of the top footballers and the best striker in the Premier League.
2. Cesc Fabregas
Grew up at the Arsenal academy after recruiting him from La Masia, Cesc Fabregas defended the Gunners' first team from mid 2003 to 2011. Fabregas witnessed the change of team headquarters from Highbury to Emirates Stadium.
Arsene Wenger was instrumental in developing a career regulating the Spanish attack until he moved to Barcelona in 2011. Fans were not upset at the time, but what made them upset was the move to Chelsea, rivals Arsenal, in 2014.
The 2010 World Cup champion and two European Cups (2008 and 2012) are currently defending AS Monaco at the age of 32 years.
3. Laurent Koscielny
The center back who colored the Emirates Stadium era. Laurent Koscielny was recruited from Lorient in 2010 and played for nine years at Arsenal before returning to France to strengthen Girondins Bordeaux.
Koscielny, 34, played more than 250 matches for Arsenal and became the leader at the back of the team with three FA Cup titles, two Community Shields.
4. Alexis Sanchez
The Chilean striker's performance has indeed declined with Manchester United and Inter Milan. However, when strengthening Arsenal for four years (2014-2018) Alexis Sanchez showed true quality.
Persistent, resilient, and a scourge of the opponent's defense. The former Udinese and Barcelona player presented two FA Cup titles to Arsenal. Sanchez also won two Copa America titles (2015 and 2016) with the Chilean national team.
5. Mesut Ozil
Arsenal's top recruitment. Wenger brought him to the Emirates Stadium in 2013 for 50 million euros from Real Madrid. Mesut Ozil (31 years old) is still strengthening Arsenal until now and his performance is improving, although previously Unai Emery was rarely played.
In terms of vision of playing, passing the ball, and being a regulator of attacks, Ozil is one of Arsenal's best players besides Fabregas.
Here are the five other top Arsenal players in the Emirates Stadium era:
6. Mikel Arteta (2011-2016)
7. Olivier Giroud (2012-2018)
8. Bacary Sagna (2007-2014)
9. Aaron Ramsey (2008-2019)
10. Santi Cazorla (2012-2018)