Saturday, 1 May 2021
10 Years without Trophy at Tottenham, Harry Kane Finally Talks
By db-admin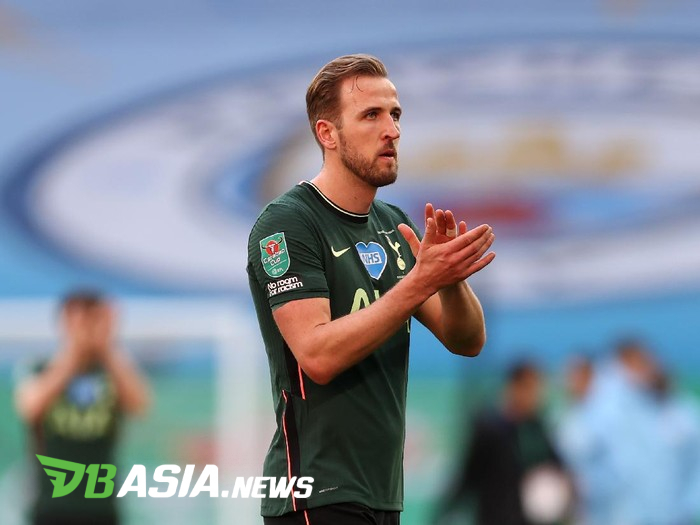 DBasia.news – Tottenham Hotspur striker, Harry Kane is believed to be leaving Tottenham at the end of this season. He is still waiting to see if Spurs can reach the Champions League next season.
Without a doubt, Harry Kane is one of the best strikers that England, even Europe has. In this season alone, Kane has packed 31 goals plus 16 assists.
Not surprisingly, Kane was selected as the best player in the Premier League in 2021. However, these individual awards are not considered to have fulfilled Kane's score. The striker wants to win the title.
"When I look back at my career, things like individual awards I would have wanted even more. However, my goal as a player right now is to win trophies for the team," Kane said in an interview with Sky Sports.
In fact, Kane is not without the opportunity to win a title with Tottenham. In fact, on three occasions the distance was very close.
Tottenham Hotspur advanced to the finals of the English League Cup (2015, 2021) and the Champions League (2019). Unfortunately, in all three of these matches Tottenham always lost.
"This award feels great. However, I want to win a big trophy with the club. We can't do it yet. It feels a little disappointed, but that's the situation," confided Kane.
Conditions without a title make Harry Kane rumored to be leaving at the end of the season. Although, the forward's 27-year contract with Tottenham still has three years left.
So far, Kane has been linked with several clubs from England and Spain. One of them is Manchester United who are looking for a new striker. Kane's price is estimated at more than 100 million euros.