Tuesday, 28 March 2023
Cancelo hopes Tuchel will bring Bayern Munich to win the Champions League
By db-admin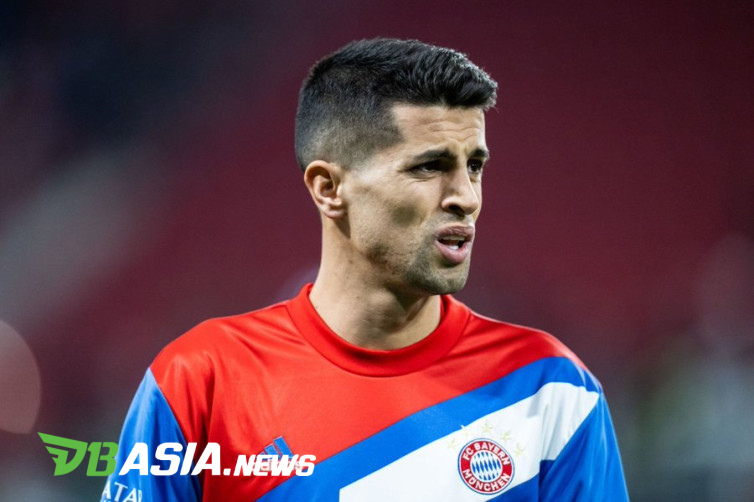 DBasia.news – Bayern Munich defender, Joao Cancelo, opened up regarding the turmoil over the change of coach in his team. According to reports circulating, Bayern have dismissed Julian Nagelsmann and will replace him with Thomas Tuchel.
Bayern Munich's management's patience with Julian Nagelsmann finally reached its limit. According to reports circulating in Germany, FC Hollywood have decided to fire the coach.
In fact, Bayern's pace this season is not too bad. Bayern are only one point behind Borussia Dortmund who are at the top of the Bundesliga standings. Meanwhile, in the Champions League, Bayern penetrated the quarter-finals.
However, the decision has been made. Instead, Bayern will appoint Thomas Tuchel to coach Sadio Mane and friends.
Joao Cancelo admits that he is aware of the news regarding Nagelsmann's dismissal. He is grateful because Nagelsmann made Bayern loan him from Manchester City.
"I just found out now. I knew I wouldn't find Nagelsmann when I returned to Munich. He wanted me to go to Bayern. I want to thank him," Cancelo said.
Meanwhile, regarding the appointment of Tuchel as a substitute, Cancelo hopes for the best. He recalled Tuchel's moment with Chelsea which thwarted Manchester City's dream of winning the 2020-2021 Champions League. The Blues defeated The Citizens in the top match.
"As for Tuchel, he cost me the Champions League final. So I hope he will win it for me this year," stated the Portuguese international player.