Tuesday, 28 March 2023
Gianluigi Donnarumma reveals the cause of Italy's defeat to England
By db-admin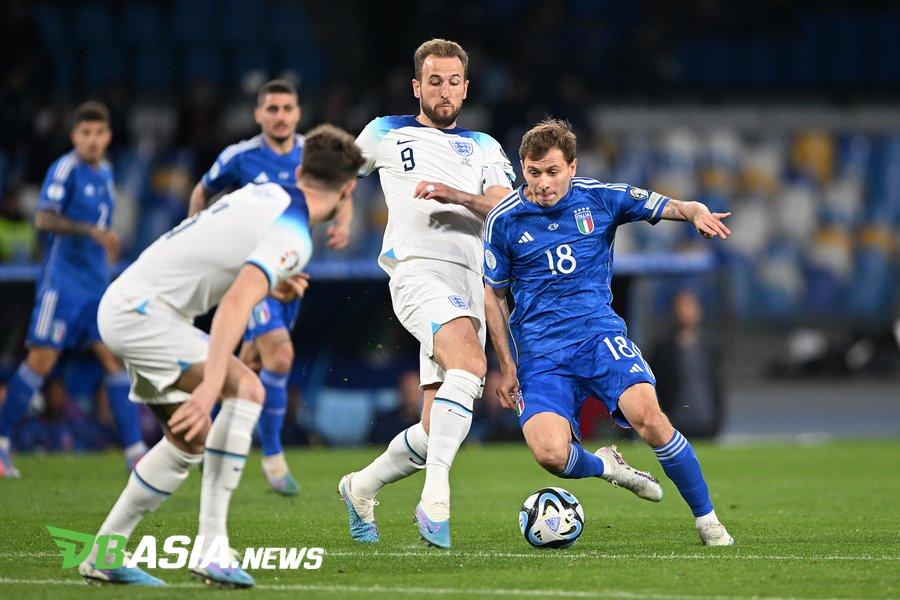 DBasia.news – The goalkeeper for the Italian national team, Gianluigi Donnarumma, opened up after his team lost 2-1 to England in matchday 1 of Group C qualifying for the 2024 European Cup, at the Stadio Diego Maradona, Friday (24/3). According to him, Italy made too many mistakes in the first half.
Italy are on a mission to rise after being mere spectators at the 2022 World Cup. This time, the opponent they are facing for the first time is England in order to head to Germany 2024.
Playing for their fans, Gli Azzurri actually conceded two goals in the first half. Declan Rice (13′) and Harry Kane (44′, L) put Italy 2-0 down.
In the second half, Roberto Mancini's team tried to catch up. Unfortunately, Italy only scored one goal through the new striker, Mateo Retegui (56′).
For Donnarumma, Italy gave England the opportunity to spread threats. It should have been avoided.
"When you give the whole first half to a quality team, like England, they hurt you," said Donnarumma according to RAI Sport.
"We had to come back in the second half, where we found ourselves back," he stated.
"We showed that we want to continue to make surprise. We will achieve it in qualifying this time."
Apart from England, Italy are in a group with North Macedonia, Ukraine and Malta. Three days later, Italy will visit the Malta headquarters on matchday 2.