Friday, 5 August 2022
2022-2023 will be Manchester United's season
By db-admin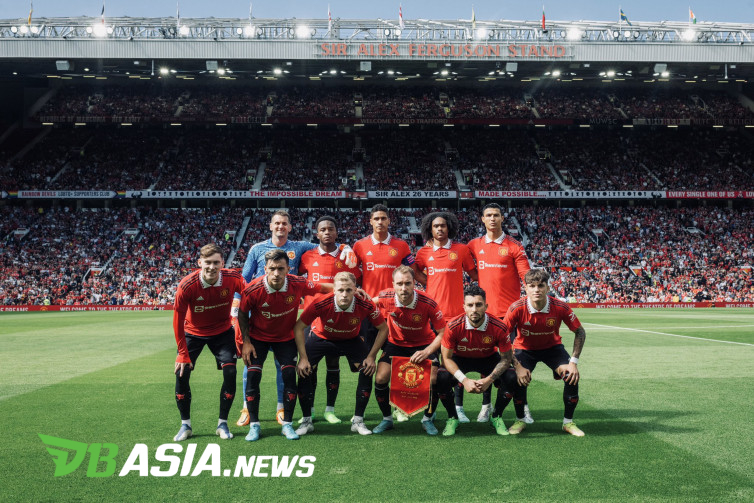 DBasia.news – Steve McClaren, assistant coach of Manchester United, is confident to welcome the 2022-2023 season. He believes the Red Devils will get better results.
The 2021-2022 season was a disappointing season for Manchester United. Apart from being without a title, Man United also failed to qualify for the Champions League.
Now, Manchester United are building a new power. Erik ten Hag was appointed as coach. In addition, new players also began to arrive.
Steve McClaren is optimistic that Man United will look promising in the 2022-2023 season. He saw the players have a high fighting spirit.
"One good thing I've found is that the players are nice to work with. They were pretty quiet the first week. However, our training sessions were tough and we got to know the players at the club," McClaren told MUTV.
"The players are aware that there are demands to be met, the intensity and also the competition within the team. You can see now they are vibrant in training, in the changing room and Carrington. It's a great start to something."
"Our players have been outstanding and I have a good feeling. I've been in the changing room many times and in four weeks you can feel something in this team."
"I have a good feeling for this team. The reason is, you can't win games without high team spirit," said McClaren.
During pre-season, Man United played six test matches. As a result, the Red Devils reaped three wins, two draws, and one loss.