Saturday, 24 September 2022
2022 World Cup becomes the cause of Liverpool's uncertainty?
By db-admin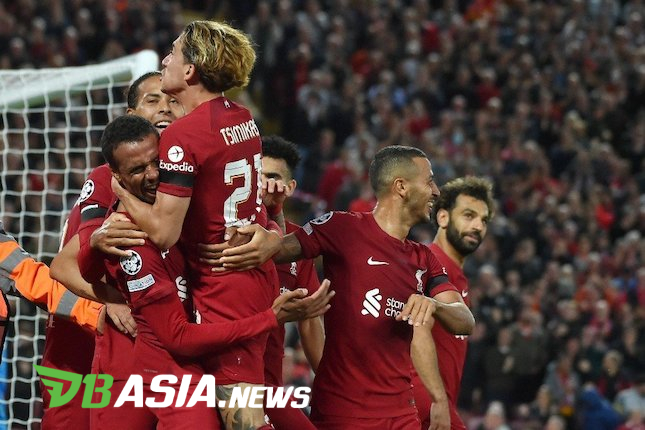 DBasia.news – It is reported that Liverpool players refuse to put out their best performances in order to perform optimally at the Qatar 2022 World Cup.
Liverpool were far from impressive at the start of this season. Jurgen Klopp's troops are only in eighth position in the standings. From 6 games, Liverpool have only collected 9 points.
Of course, the appearance is much different from what was shown last season. Moreover, Liverpool were also defeated by Napoli in the Champions League.
A number of parties tried to find out the reason for Liverpool's declining appearance. One of the evident reason is that the Reds players are more concerned with the 2022 World Cup.
The hypothesis circulating is that Liverpool players are reluctant to go all out and take big risks in order to be able to play optimally at the World Cup.
However, this was denied by Virgil van Dijk. He confirmed that this was an unfounded accusation.
"No, absolutely not. I can assure you if it is not true. We are not in the current situation because of that," said Virgil van Dijk as reported by the Liverpool Echo.
"I will understand because from the start we looked for the reason as there is too big a difference compared to last season. However, I can clearly say that is not the reason. What we do is focus on the game," continued the defender.
Van Dijk hopes Liverpool will bounce back after the international break. In the first challenge, the Reds will face Brighton.
"Brighton will be the focus. I'm not focused on what happened in November. We had a good run against Ajax. We hope to continue after the international break," explained Van Dijk.