Wednesday, 18 July 2018
5 Records of the 2018 World Cup
By news-admin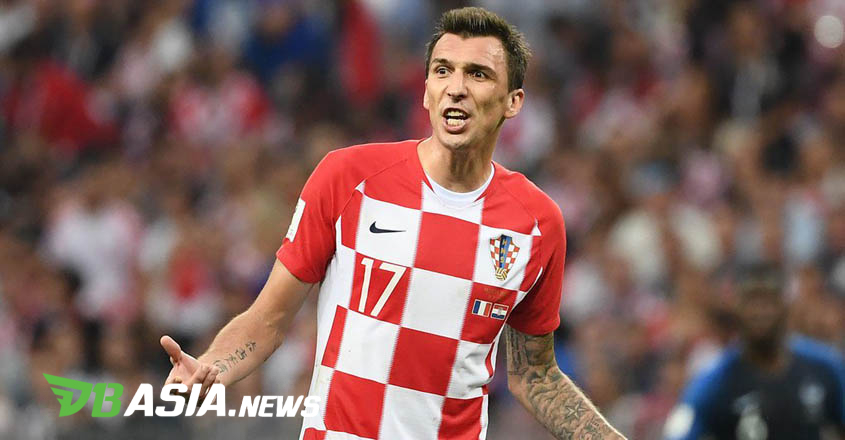 DBasia.news – The 2018 World Cup is over. The final match between France National Team versus Croatia in Luzhniki Stadium, Moscow, Sunday (15/7) closed the curtain of world football party.
France placed themselves as the champion by 4-2 winning to Croatia. Four goals of France were from the suicidal goal of Mario Mandzukic (18′), Antoine Griezmann (38′), Paul Pogba (59′), and Kylian Mbappe (65′). While Croatian's two goals presented by Ivan Perisic (28′) and Mario Mandzukic.
Along the match, the 2018 World Cup scored some records. What are they?
1.Most Penalties
Antoine Griezmann's penalty in the final round of 2018 World Cup was the 29th penalty given by the referee. This is the new record in World Cup.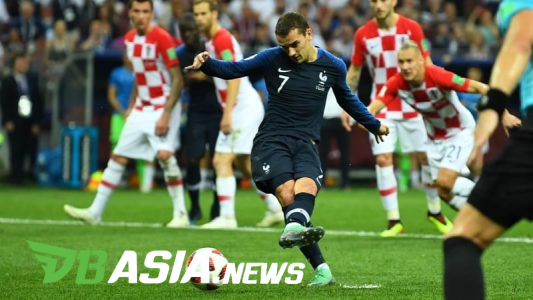 Moreover, the 2018 World Cup beat the record during the group qualification. There were 24 penalties, much higher than the previous, which was 18.
2.Suicidal Goal
There were 12 suicidal goals since the group qualification to the final. Mario Mandzukic presented the last goal to his own net during the final match.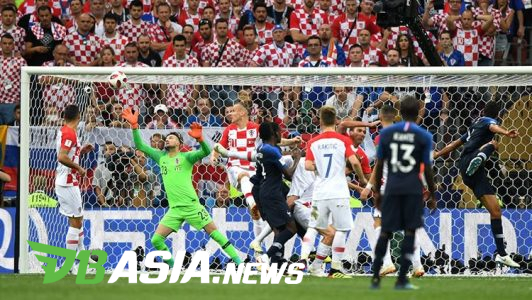 This is twice higher than the record in the 1998 World Cup with 6 suicidal goals.
3.Ronaldo, The Oldest Hat-Trick
Cristiano Ronaldo scored the hat-trick during Portugal versus Spain match in Group B 2018 World Cup (16/6). At that time, he was 33 years 130 days.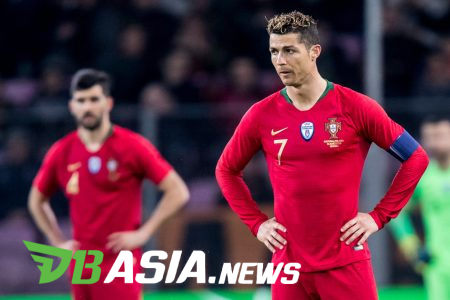 He became the oldest player scoring hat-trick in the World Cup. Previously, the record was on Dutch striker, Rob Rensenbrink.
Rob Rensenbrink made hat-trick when he was 30 years 335 days when Dutch met Iran in the 1978 World Cup group qualification.
4.Essam El-Haddry, the Oldest Player
Egypt goalkeeper is the oldest World Cup player of all time. He is 45 years 161 days during the match with Saudi Arabia (25/6).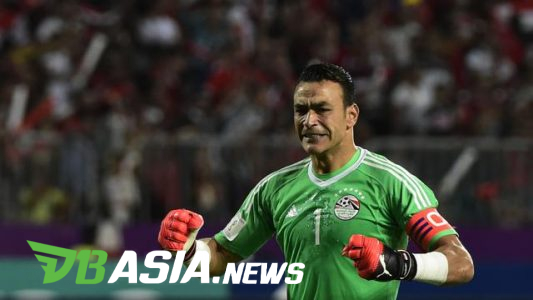 The previous oldest player record was on Faryd Mondragon. The Colombian player was 43 years 3 days during a match with Japan, June 24, 2014.
5.Mario Mandzukic and the First Suicidal Goal in Final
Mario Mandzukic effort to tackle free kick from Antoine Griezmann in the final match was a nightmare for Croatia. The ball hit his head and entered their own net (18′).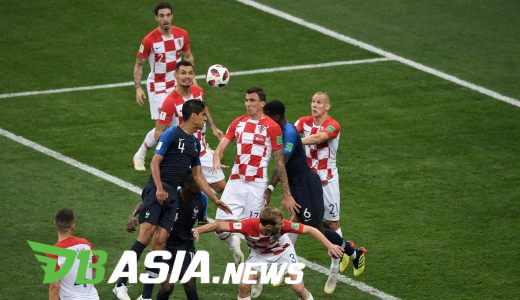 This made Mario Mandzukic as the first player who scored a suicidal goal during the final round of World Cup.