Thursday, 8 April 2021
AC Milan has a packed agenda in the 2021 Summer Transfer Market
By db-admin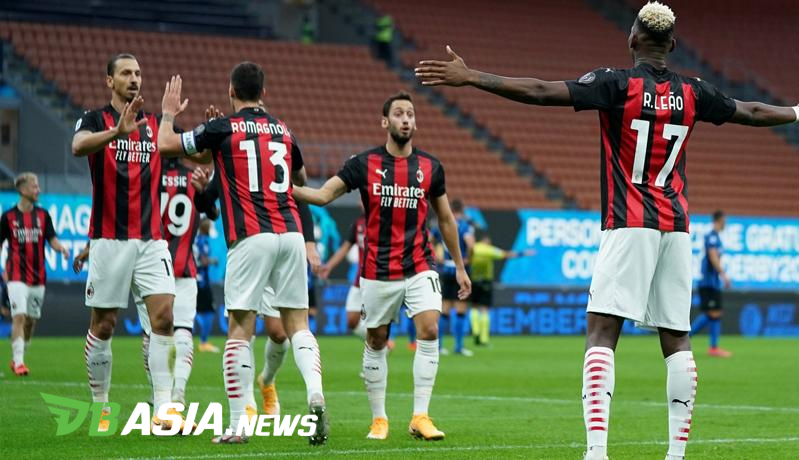 DBasia.news – AC Milan has a packed agenda in the transfer market. Apart from purchasing and selling players, the Rossoneri also have to face a contract extension.
Currently, AC Milan's main focus is to reach an agreement on a new contract with Gianluigi Donnarumma, Hakan Calhanoglu and Zlatan Ibrahimovic. The third contract period will expire this season.
Of the three names, Ibrahimovic was the easiest to reach an agreement. The striker reportedly still wants to stay at AC Milan.
Meanwhile, for Donnarumma and Calhanoglu, Milan are on the line. There was no significant progress in negotiations. Inevitably, Milan are in danger of losing Calhanoglu and Donnarumma for free.
Then, Milan will shift their focus to extend the contracts of Franck Kessie and Alessio Romagnoli. Paolo Maldini and Ricky Massara will meet the agents of the two players in the next few months.
Milan has anticipated the departure of Kessie and Romagnoli whose contracts will expire in 2022. Milan does not want Donnarumma and Calhanoglu's condition to happen again.
Especially for Romagnoli, Milan will continue to deal with Mino Raiola. With a current salary of 3.5 million euros per season, Romagnoli is predicted to want at least an increase of up to 5 million euros per season.
If not, the striker is ready to open his heart to other clubs. One of the teams interested in the Rossoneri captain is Barcelona.
Milan's Target Player
From the list of targeted players, Milan has a number of interesting names. One of them is Florian Thauvin who is currently defending Olympique Marseille. The French player can be brought in free of charge.
Apart from that, Milan is also working to redeem Fikayo Tomori from Chelsea. Il Diavolo Rosso is satisfied with the performance of the British player.