Saturday, 3 November 2018
Against Singapore, Beto Goncalves Is Clueless
By news-admin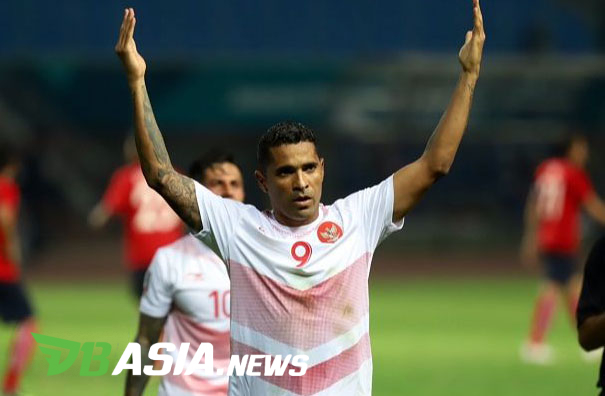 Beto Goncalves
DBasia.news – Singapore national team under Fandi Ahmad will be the first opponent for Indonesia national team in 2018 AFF Cup. Sriwijaya FC striker who joins the national team, Alberto "Beto" Goncalves, admits that he knows nothing about his opponent.
Indonesia national team will play against Singapore on the first match of Group B AFF Cup on November 9 at National Stadium, Kallang.
"About Singapore, I don't really understand about their players, as well as the quality," Beto told reporters.
"But I think every team entering the AFF Cup must have the power and quality. Certainly, the players are the best," he added.
Ahead of the AFF Cup, Singapore conducted some friendly matches. Varadaju Sundramoorthy squad won three of them.
"I think they are good. Moreover, they prepared sooner than us. Hence, they could adapt quicker than others," Beto added.
"We just joined on November 1st. We must respect them. We know they have the quality and we have our own. Certainly, we have to focus on our team. If we do what coach Bima told on the pitch, we will be succesful. Whoever our opponent is, most importantly we focus on doing it," he added.