Thursday, 11 July 2019
Alexandre Lacazette Demands a Play Consistency from Arsenal
By news-admin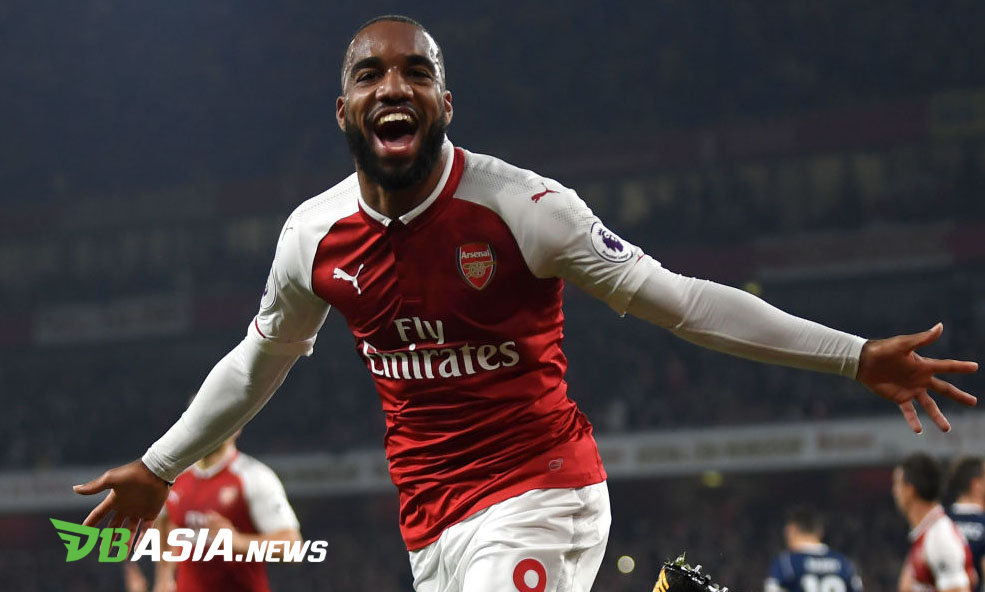 Alexandre Lacazette
DBasia.news –  Arsenal's 2018/19 last season journey was like a roller coaster. Had gone through a positive period without ever losing, Arsenal suddenly declined to fail to lock a place in the Champions League zone.
Hopes of returnng to competing in the Champions League 2019/20 also vanished after they had to admit Chelsea's superiority in the Europa League final with a score of 4-1.
If usually every player has a target of becoming the champion when starting a new season, something different is actually delivered by Alexandre Lacazette. The Frenchman instead asked Arsenal to forget the champion's ambitions before being able to appear consistent.
"Clubs like Arsenal do have to appear in the Champions League every season. We will start thinking of winning big trophies in the next few years, previously my teammates and I must make sure first if we will continue to take part in the tournament consistently, "Lacazette said as reported by the Mirror.
Arsenal have long been absent from the highest tournament between European clubs, finally Mesut Ozil and his mates competed in the 2016/17 Champions League, while still playing under Arsene Wenger's direction. The Gunners step was stopped by Bayern Munich in the 16th round with a 10-2 aggregate goal.
Preparation of the London club during the 2019/20 season seems not too visible, even in the transfer market they are even more active in releasing players, so far Aaron Ramsey, Danny Welbeck, and Stephan Lichsteiner have been confirmed to leave the Emirates Stadium.
It is interesting to see how the journey goes for Unai Emery's foster children in the 2019/20 season, however, beforehand they will first take a pre-season tour to the United States and will face several top-flight teams such as Real Madrid, Fiorentina and Bayern Munich.