Tuesday, 20 August 2019
Alexis Sanchez will Re-unite with Romelu Lukaku at Inter Milan
By news-admin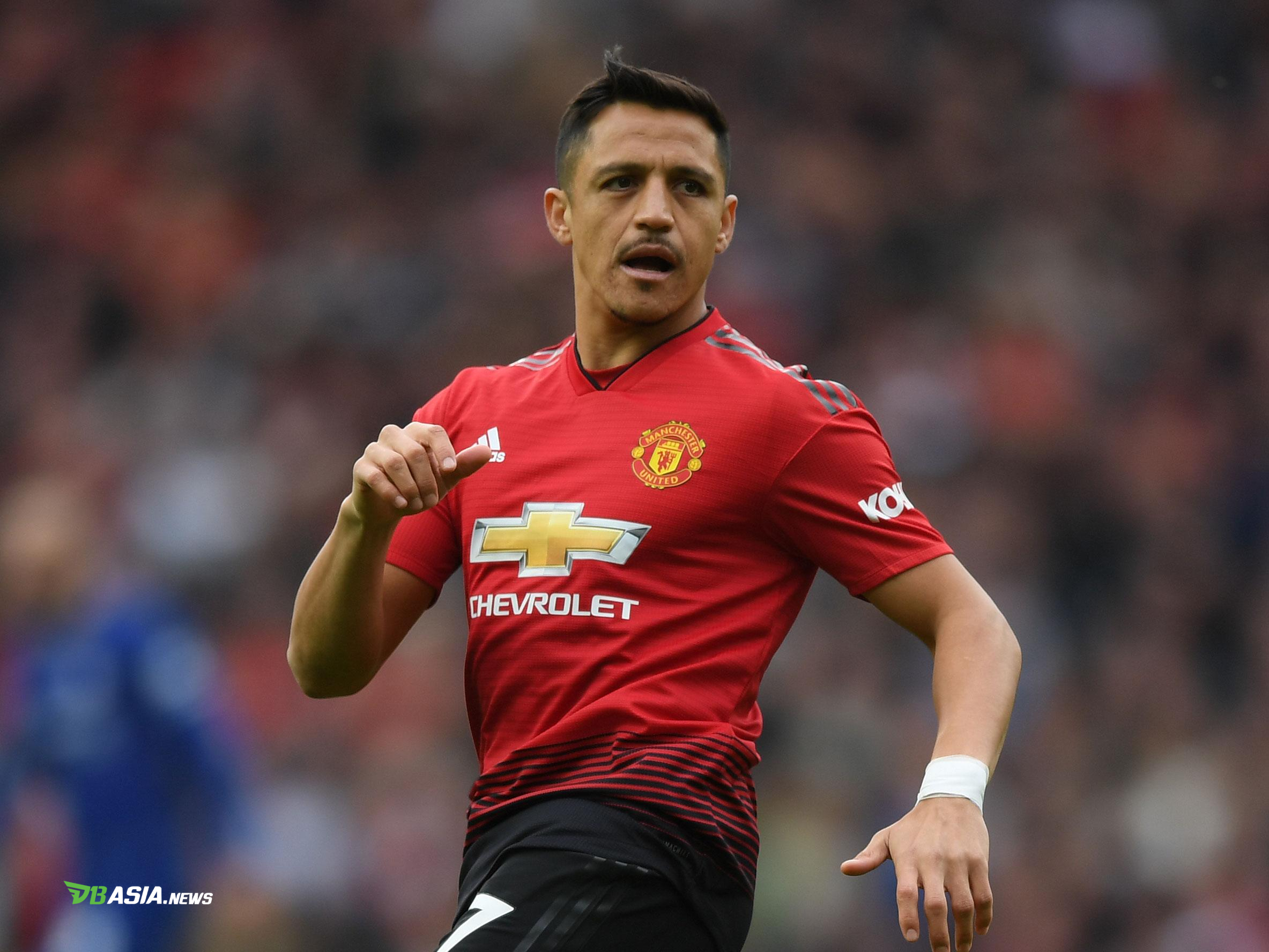 Alexis Sanchez
DBasia.news –  The situation in the summer transfer market is changing rapidly. Inter Milan, who have brought in Romelu Lukaku, have the potential to get Lukaku's former teammate at Manchester United, Alexis Sanchez.
Inter Milan brought in Romelu Lukaku a few weeks ago with a fee of 65 million euros. La Beneamata received an agreement from Manchester United after being rejected twice.
Although it was not easy to negotiate with the Red Devils, Inter Milan did not give up. Gianluca Di Marzio reported that La Beneamata is serious about wanting to bring in Alexis Sanchez.
Inter Milan have received approval from the player. Next, the club that is identical to the blue-black color has sent Sanchez' agents to speak to Man United.
The operation is expected to be based on lending accompanied by a redemption option. Meanwhile, the issue of Sanchez's high salary is still in the process of discussion, whether Man United will be involved in payments.
Alexis Sanchez has difficulty proving his best at Manchester United. Last season, the 30-year player only scored two goals from 27 matches.
Aside from Alexis Sanchez, Inter Milan are also monitoring Fernando Llorente. Inter's chances of getting the Spanish player is greater as they are on a free transfer.
Inter Milan's chance in bringing in Alexis Sanchez: 55 percent
Manchester United is able to release Alexis Sanchez to Inter Milan to reduce the salary burden. One thing that is important to discuss is the value to make Chile national team player permanent.