Monday, 3 May 2021
Antonio Conte asks Inter Milan to stay focused on winning the Scudetto
By db-admin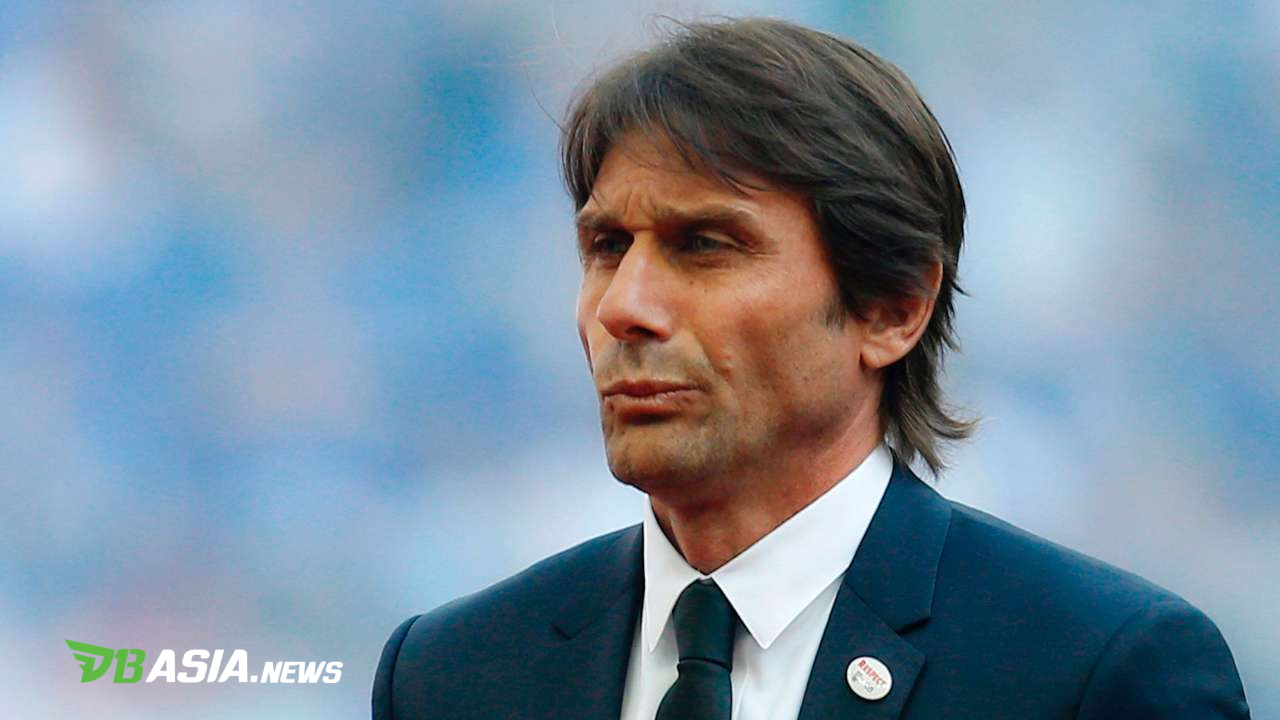 DBasia.news – Inter Milan coach Antonio Conte doesn't want any surprises when he plays Week 34 of Serie A at the Stadio Ezio Scida, Crotone headquarters, on Saturday (01/05) at 23.00 WIB. Conte demands the full focus of his team to win the Scudetto.
Inter can secure their first Scudetto since 2010 if they win the match against Crotone, then in the other match Atalanta lost at Sassuolo headquarters. Both teams are currently tied for 11 points (Inter are in first place with 79 points, Atalanta are in third place with 68 points).
Even though he knew Inter could secure the Scudetto and on paper were favoured against Crotone, Conte did not want his players to let their guard down. He hopes that there will be no different scenario (to lose) against the team from Serse Cosmi.
"People know we have to play Inter (play and win) tomorrow. If we go there to try to do something different, we will receive an unpleasant surprise," said Conte at a press conference session, as quoted by Football-Italy.
"We respect Crotone and what they do, they will be motivated and want to prove they deserve to stay in Serie A."
Inter's duel against Crotone is like earth and sky. Inter are firmly at the top of the standings while Crotone is at the bottom of the standings with 18 points from 33 matches.
with Steven Zhang
After seven months of Inter President Steven Zhang coming to the club and Conte has met him. Conte shared the contents of his conversation with Zhang.
"The meeting will be simple because we haven't seen each other for a long time. He greets the players and wishes us luck. He knows very well that we haven't beaten anything," added Conte.
"Our opponent and we can feel tired, but we will achieve something historic, I don't think we should be tired. If anything, he better tell me and go to the bench."
"Everyone has improved and acquired more responsibility, we are reaping the rewards of our work. Even Pinamonti, who did not get playing time because of Lukaku, Lautaro and Sanchez, is now a better player than ever," concluded Conte.