Thursday, 27 August 2020
Antonio Conte's Future with Inter Milan Will Soon be Determined
By db-admin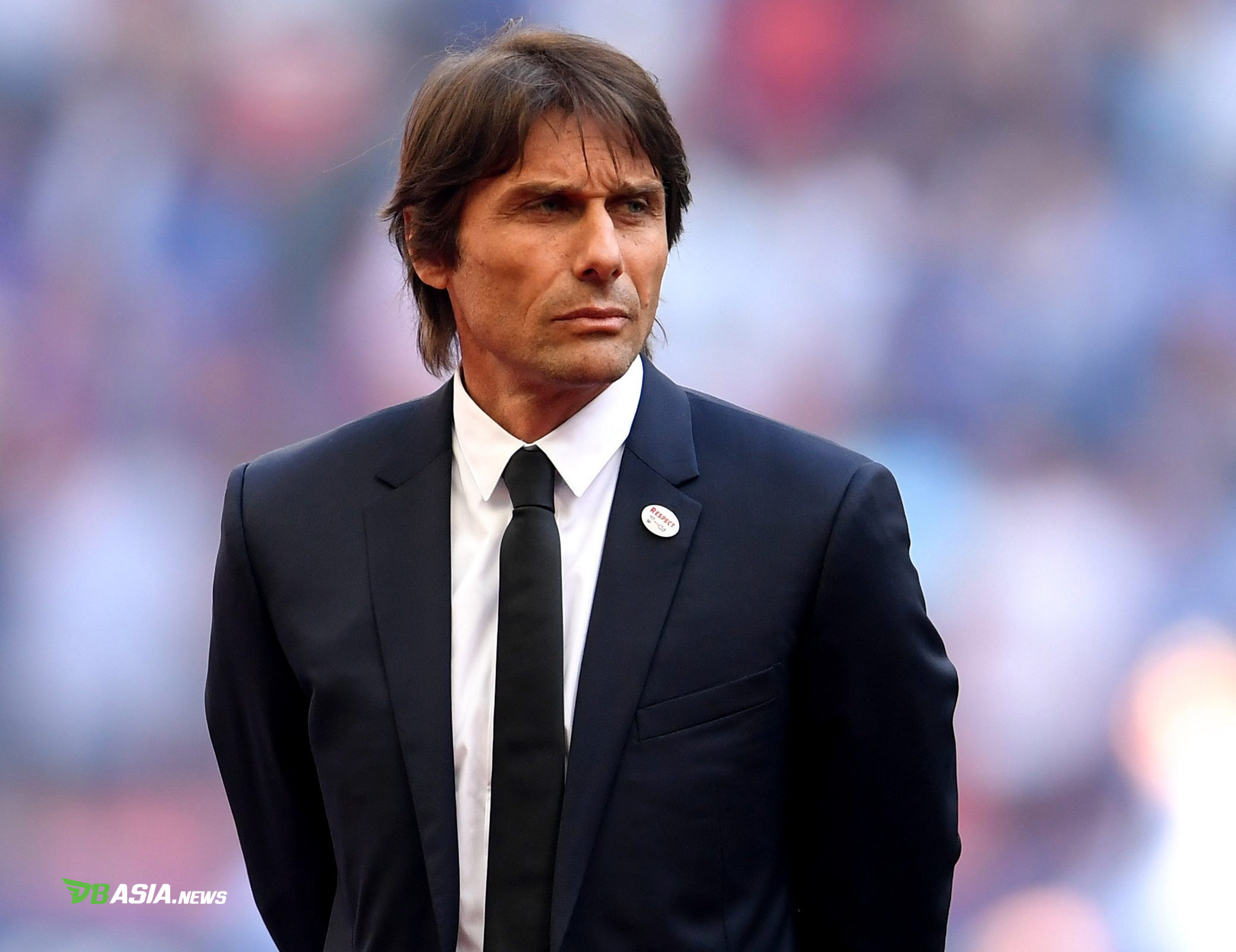 DBasia.news – Antonio Conte's future with Inter Milan will find clarity on Tuesday (25/8) local time. The two sides will meet to discuss the future.
Antonio Conte took Inter Milan to a better level. The coach made Inter only one point adrift of Serie A champions, Juventus. The Nerazzurri ended the season in second place.
Apart from that, Inter Milan also went far in the Europa League. Romelu Lukaku and his friends challenged Sevilla in the top match. Unfortunately, Inter narrowly lost 3-2.
However, all these positive notes do not guarantee Antonio Conte will remain at Inter Milan next season. Reportedly, the relationship between the two sides began to loose towards the end of the season.
Some time ago, Antonio Conte issued a statement that had the tone to attack Inter Milan. Conte felt he did not get protection from the club.
Reportedly, Conte was uncomfortable because the safety of his family was disturbed. Conte received a letter containing bullets that was sent to Inter Milan headquarters.
In addition, Conte also felt unprotected by Inter Milan when he got a lot of oblique news. Conte was also disappointed by some important information that was leaked.
Conte's statement also brought injury to Inter Milan. The Nerazzurri feel Conte shouldn't have criticized the club in the media.
In the end, Conte's future will be decided on Tuesday (25/8) local time. The options are to separate or stay together.
Reportedly, Conte asked Inter Milan to provide more space for him to build the team. In addition, Conte also asked some experienced players who have high prices.
The request was difficult for Inter management to ignore. Top officials want the movement in the transfer market to be measured because club finances are disrupted by the corona virus pandemic.
If Conte doesn't want to stay, Inter won't dismiss him. Inter are objected to pay Conte's salary of 24 million euros for the next two seasons. Inter want Conte to decide the contract himself or agree on a smaller severance pay.
Meanwhile, Inter Milan will immediately contact Massimiliano Allegri if they have to go apart with Antonio Conte. Reportedly, Allegri prioritized Inter over Paris Saint-Germain.