Monday, 1 August 2022
Arsenal have officially confirmed who the new captain is
By db-admin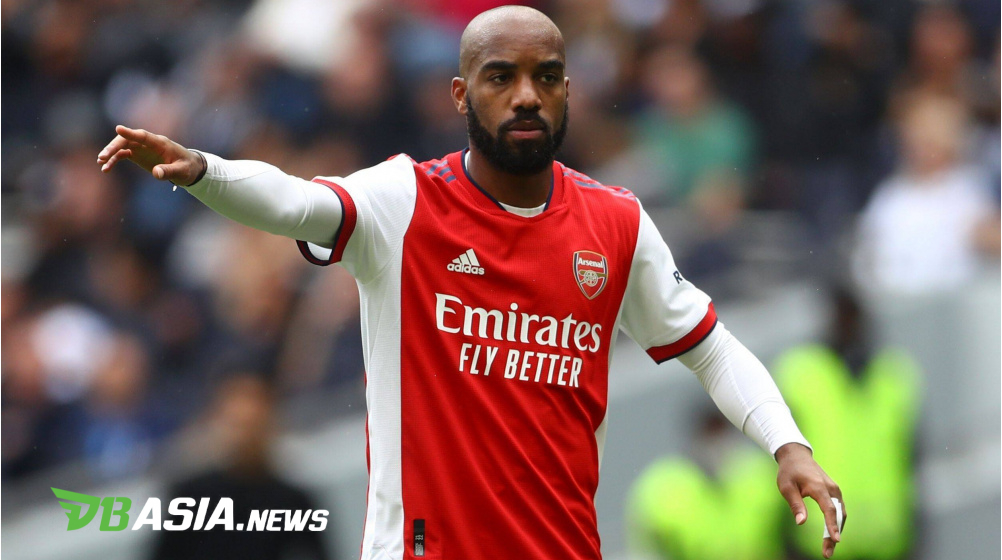 DBasia.news – Arsenal have confirmed their new captain, Alexandre Lacazette, on the Arsenal website. The 23-year-old has been appointed as the new captain at Arsenal in the 2022-2023 season.
"We are delighted to announce that Martin Odegaard has been appointed as our new first-team captain," read a statement on Arsenal's official website.
"The 23-year-old has made a huge impact since arriving at the Emirates Stadium from Real Madrid in January 2021, initially on loan, and has played 60 times, scoring nine goals."
"Odegaard has experience wearing the armband, having captained Norway since March 2021, where he has won 43 caps. We wish Martin success as our captain."
Indications of Odegaard being appointed as Arsenal's new captain can already be seen in pre-season. Mikel Arteta appointed a Norwegian national team player as captain and it is not a new role for Odegaard.
"It (the captain) is not something I think about. I think about the future, and make it as good as possible, so we'll see what happens," said Odegaard some time ago.
"I've always enjoyed responsibility. I'm the captain for my country (Norway) and it's a nice experience, so I'm enjoying it."
"I don't know anything about the situation here, I think the question is for Mikel (Arteta) and the club, but if he asked me of course I would be happy to do it."
Given the current situation, the decision to move to Arsenal has so far been the right decision for Odegaard. Especially if you remember that his former club Real Madrid had been patient with him until he finally got rid of him.
It can be seen that during his six years with Madrid, Odegaard was loaned to four clubs namely Heerenveen, Vitesse, Real Sociedad and Arsenal, without being fully trusted to play in the main El Real.
It's no secret that Carlo Ancelotti, in his first term as Madrid coach, didn't even want Odegaard to join Madrid, but the management moved on their own to recruit him. Allegedly it was for marketing reasons.
"When Florentino (Perez, President of Madrid) bought a Norwegian footballer, you just had to accept it. Next, the president decided that he would play three games with the first team as a public relations exercise," Ancelotti said in 2016.
"He can be the best player in the world but I don't care because he's not the player I asked for. It's a signing that has to do with PR."
All the bitter past that was experienced by Martin Odegaard became a valuable life lesson. Now he is captain of Arsenal at the age of 23 years.