Tuesday, 11 June 2019
Arsenal Released Players Whose Contracts Ended in June 30, 2019
By news-admin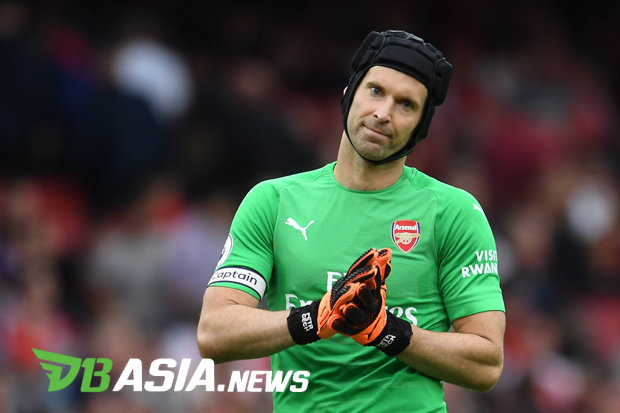 Petr Cech
DBasia.news –  Through some careful consideration among Arsenal's board of directors, the club decided to release several players whose contracts expire at the end of June 2019.
The seven players were released as their contract expires on June 30, 2019 or later this month. Reporting from the official Arsenal page, the seven players are: Cohen Bramall, Petr Cech, Charlie Gilmour, Stephan Lichtsteiner, Julio Pleguezuelo, Aaron Ramsey, and Danny Welbeck.
"Our thanks and best wishes for the players whose contracts expire on June 30. We thank them all for contributing to the club and we wish them all success in the future," said the statement on the club's official website.
Bramal, Gilmour, and Pleguezuelo, are young players from the academy product of the team that are considered to have failed to develop at Arsenal. While Cech has made a decision, which he made some time ago, to retire.
Cech retired at the age of 37 and will be known forever as one of the Premier League's iconic goalkeepers. The Czech Republic goalkeeper has played for 15 years in the Premier League with Chelsea (2004-2015) and Arsenal (2015-2019).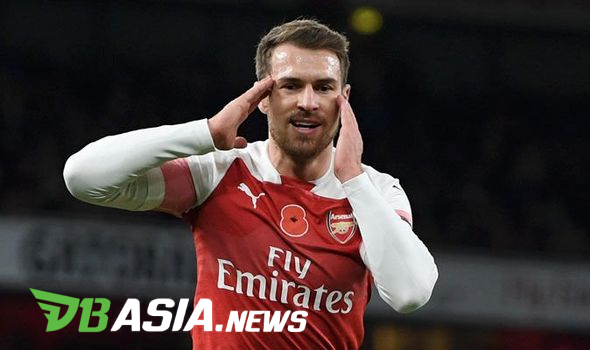 Packaging 124 caps with the Czech Republic national team is better known as the legend of the Blues. There, mostly in the era of Jose Mourinho, Cech won four Premier League titles, four FA Cups, three League Cups, one Europa League, and one Champions League.
While at Arsenal the only title he won was the FA Cup trophy in the 2016-17 season. The rest are only runners-up in the 2017-18 League Cup and the 2018-19 Europa League.
Besides Cech, popular names that left from Arsenal for free (free agents) are Lichtsteiner, Ramsey, and Welbeck. Lichtsteiner rarely plays despite only joining Arsenal for one season from Juventus and the club decided not to renew his contract.
While Welbeck spent more time with Arsenal, the club he had defended from 2014, in the treatment room due to injury. Welbeck's age is still productive (28 years old) if he is able to maintain his fitness.
Among those who left, Ramsey's name will always be discussed as a 'blunder' for Arsenal. The reason, the 28-year-old player, who was supposed to have a tag of 40-50 million euros, was released for free to Juventus as his contract was not quickly extended.
Ramsey is one of the top, quality, and experienced midfielders in Europe. Moreover, his age is still productive. Quite a lot of publics have questioned Arsenal's management commitment in managing players' contracts if remembering Ramsey's case.