Saturday, 25 May 2019
Arsenal Still Have the Power to Attract Top European Players
By news-admin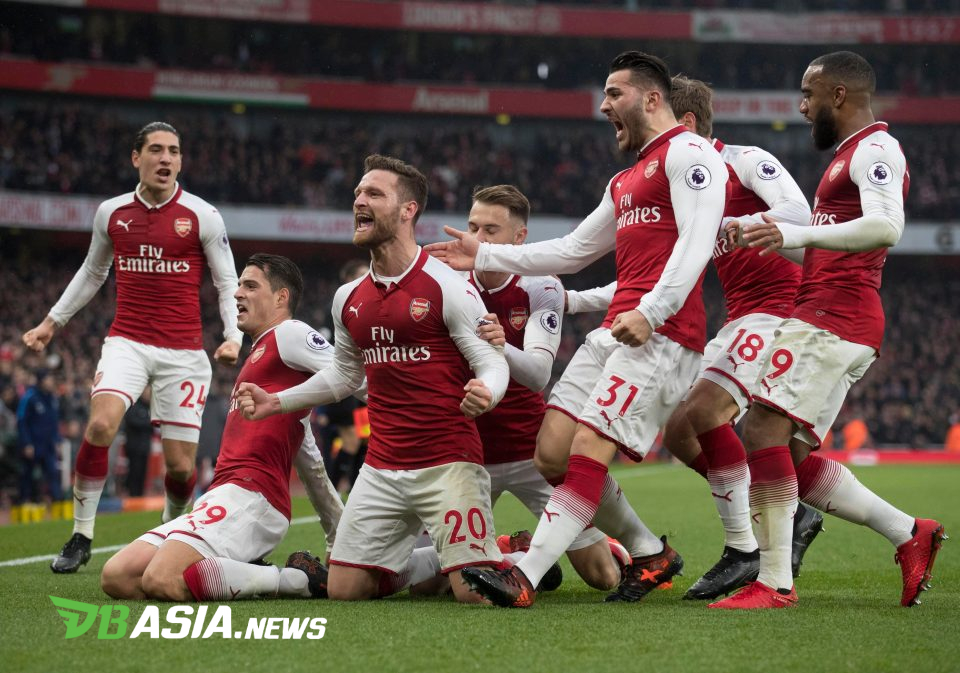 Arsenal
DBasia.news –  Raul Sanllehi, Arsenal Recruitment Head, believes the team still has a high appeal to recruit top players in Europe.
Sanllehi believes Arsenal still have enough 'ammunition' to convince top European players to come to the Emirates Stadium. Some ammunition is like big names of the club, grand stadiums, and many fan bases in the world.
"What I can tell you is that we have analyzed very clearly and countless with our head coach (Unai Emery) and technical staff, we know that we want to prioritize and we are very clear with him," said Sanllehi, quoted by Sky Sports.
"I believe that we have a very good plan to cover those positions and be much stronger next season, to get the success we all hope for. I don't feel any disadvantage with anyone."
"An attractive Premier League for every player in the world. London, Arsenal, club history, club dimensions, stadiums, facilities at Colney, fan base, number of followers around the world. I feel I have plenty of ammunition when I talk to players to involve they are into our project," explained Sanllehi.
Arsenal's top priority is believed to be looking for a replacement for Aaron Ramsey, Danny Welbeck, and Petr Cech, who left at the end of the season. Welbeck and Ramsey went to another club, while Cech decided to retire.