Thursday, 15 October 2020
Arsene Wenger believes Arsenal can win the Premiere League with Mikel Arteta
By db-admin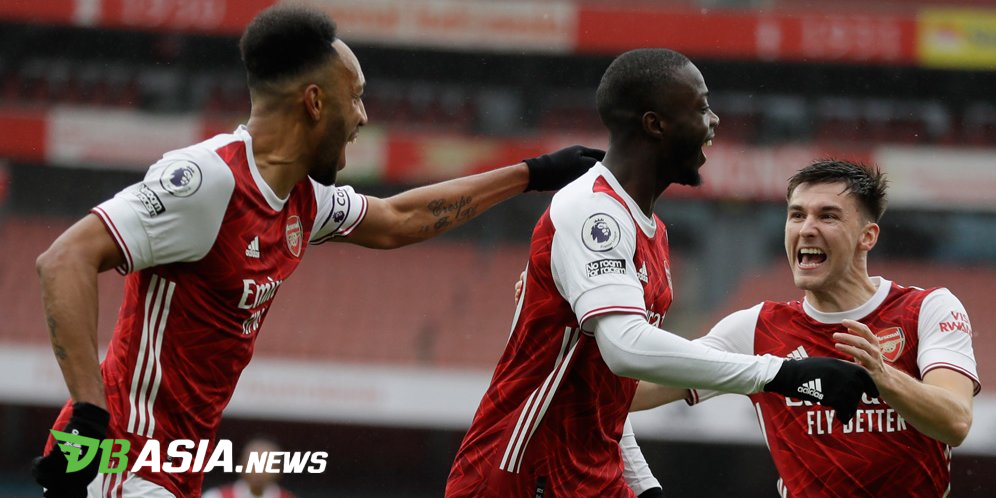 DBasia.news – Former Arsenal manager, Arsene Wenger believes Mikel Arteta can lead the Gunners to win the Premiere League 2020-2021 season. Wenger is optimistic to see the rapid development within Arteta's squad.
So far, Arsenal have won nine points from four matches. They are only three points adrift of leaders, Everton who achieved 12 points.
Arsenal will challenge Manchester City on Saturday (17/10). Wenger is confident Arsenal can win three points from their opponent's turf and become a strong contender for the champions this season.
"I believe he can be in the Premiere League, as he has full control of the team," Wenger said as reported by Sky Sports, Tuesday (13/10).
Wenger considers, Arteta has received a lot of support from various parties. With the existing squad, said Wenger, it was enough to end his 16-year fast for the league titles.
"He has a lot of quality players. Of course he can win with that, right?" added Wenger.
To date, Wenger has not returned to the Emirates Stadium since his career as Arsenal coach ended in the 2017-2018 season. He said that this was done on purpose.
"There are no hard feelings. I just feel better if I keep my distance from the club and let the people there work," he concluded.