Thursday, 5 September 2019
Arsene Wenger is Happy Neymar Stays with PSG
By db-admin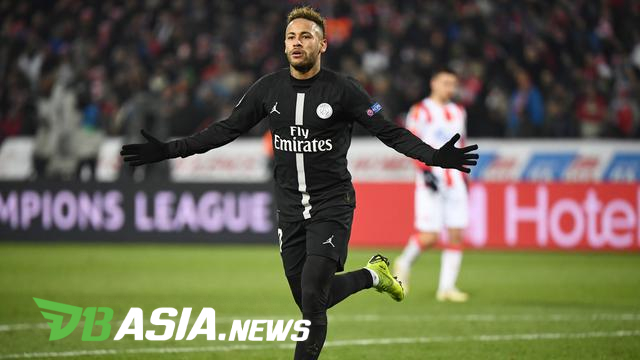 DBasia.news –  Neymar's transfer saga has ended. At the close of the summer transfer window, Neymar failed to leave Paris Saint-Germain (PSG).
As is known, the Brazilian player is a figure who continues to be associated with the club's exit, especially after the news circulated if he wants to leave immediately and return to his old club, Barcelona.
Like a tit for tat, the Blaugrana also want to repatriate Neymar to Camp Nou and have even made an official offer, unfortunately, Les Parisien has always rejected offers that have been submitted, including the third offer which is thought to reach 170 million euros. Finally, the 27-year-old player stayed at the Parc des Princes.
Cancel departure Neymar certainly invite comments from various parties, including those from former Arsenal manager Arsene Wenger.
"I think Neymar is one of the best players in the world and I feel happy because he finally stayed at Paris Saint-Germain," Wenger said as reported by Goal.
"When you lose one, two or three of the best players in the world, there is a law in force that in the following year you will lose other players. Now it is very difficult to have players who can be the distinguishing figures in a team, even when we have a lot of money. You must keep it," added the 69-year-old man.
Unfortunately, even though PSG has successfully defended Neymar, that does not mean the transfer saga is automatically completed. The latest news says if Barca will still try to bring him in the summer of 2020.