Friday, 23 October 2020
Arsene Wenger's opinion on Mesut Oezil's removal from the Arsenal squad
By db-admin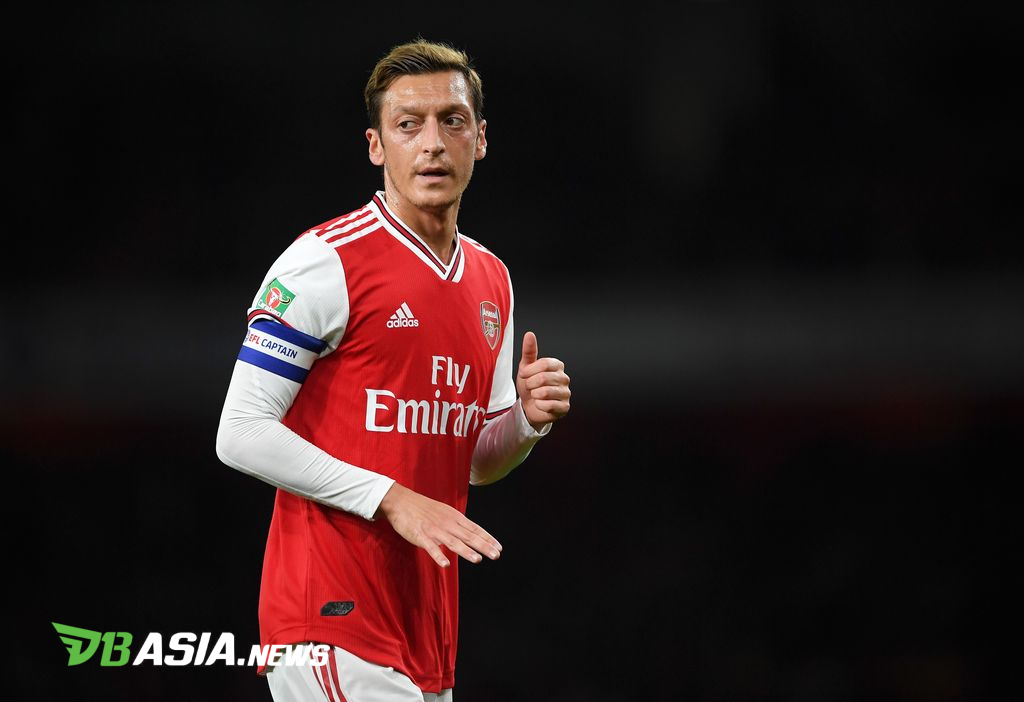 DBasia.news – Arsene Wenger gave his opinion regarding Arsenal's decision to remove Mesut Oezil from the Gunners squad. He suspected that there was a confrontation between the two parties.
Arsenal did not include Oezil's name in the 25 players registered for the Premier League, Tuesday (20/10/2020). Previously, Oezil's name was also dropped from the London Cannon squad list in the Europa League.
Oezil himself is no longer played by Mikel Arteta after the competition resumed after last season's lockdown. The last time the 32-year-old midfielder appeared was in March 2020, when Arsenal won 1-0 over West Ham United in the Premier League.
Mesut Oezil's removal from Arsenal's list of players in the Premier League and Europa League made him believed to be no longer needed by the London club. In fact, his contract still runs until the summer of 2021.
The elimination of Oezil from the Arsenal squad did not escape Arsene Wenger's attention. As is known, he was a figure who brought the former Real Madrid star to the Emirates Stadium in 2013.
According to Wenger, there was a confrontation between the club and Oezil. The Professor also believes that there is another motive behind Arsenal's decision to no longer want to play the Turkish star.
"Mesut Oezil is an extraordinary football player. What is happening right now between him and the club looks more confrontational, I am sure it is not [just] sporting," said Wenger as quoted by The Sun.
"He has won many things, he is world champion and he is an extraordinary footballer. Why is he not playing at the moment? I don't know," said Arsene Wenger regarding the situation that Mesut Oezil is experiencing at Arsenal.