Friday, 25 January 2019
Ashley Cole Is Planning His Retirement
By news-admin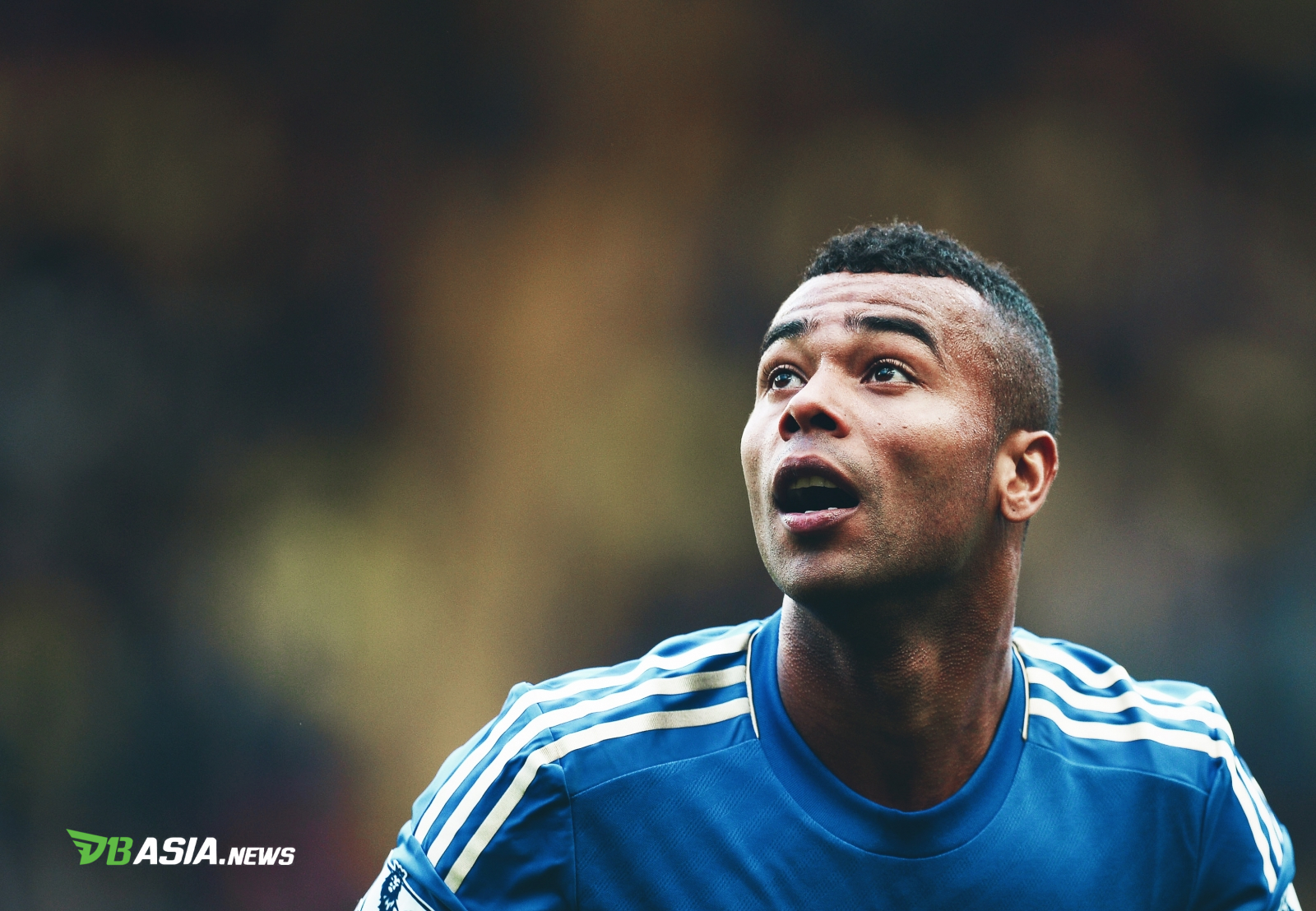 Ashley Cole

DBasia.news –  The former Chelsea player Ashley Cole said that he wants to retire with Derby County at the end of this season. The main trigger is his physical condition.
Currently, Ashley Cole has been signed by Derby County. In Derby, he plays under his former teammate in Chelsea and England national team, Frank Lampard.
"Probably, after this season, it's going to be Ashley Cole finished. I still love it, but the body can't handle it," Ashley Cole said.
He really wants to end his career in England. That's why he chose to accept Derby's offer. Before coming to Pride Park, Cole also supported LA Galaxy and AS Roma.
"I thought after I left Roma that was kind of it for Europe. As I came towards the end of my career it was always in the back of my mind that I wanted to come and work back in England."
"In terms of a coach, manager, whatever it might be. I thought it was time to come back and start to work on a different way of life," he concluded.