Thursday, 19 November 2020
Atletico Madrid are competing with two Serie A giants to bring in Hakan Calhanoglu
By db-admin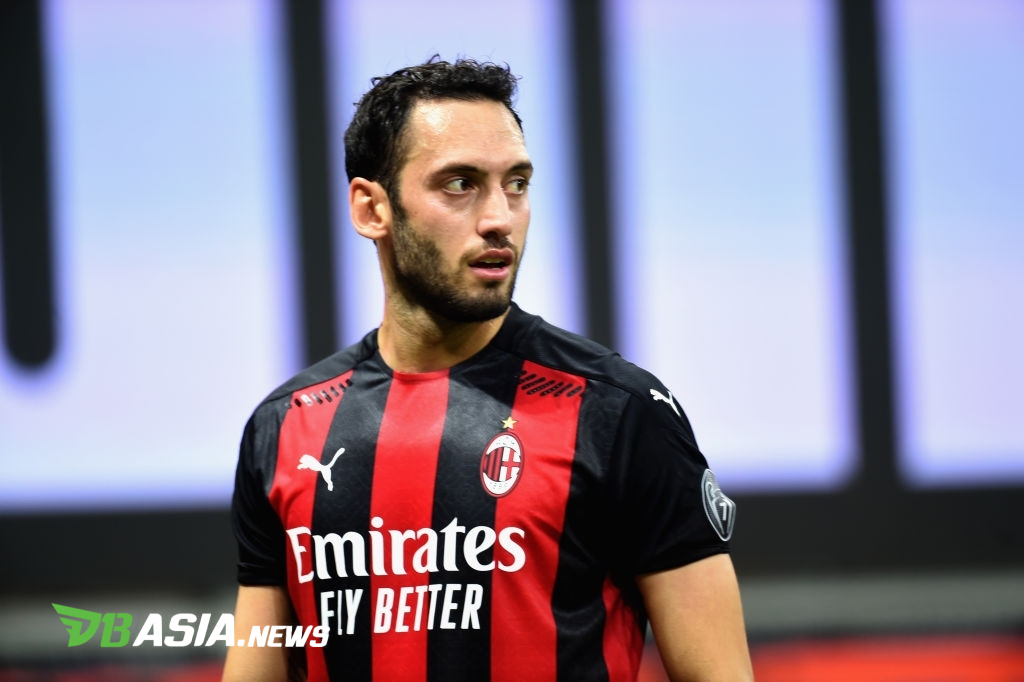 DBasia.news – AC Milan midfielder, Hakan Calhanoglu is reportedly the target of two Serie A giants, Inter Milan and Juventus. Reportedly, Atletico Madrid will participate in the competition to recruit the midfielder.
Hakan Calhanoglu had one of his best seasons with Milan in 2020-2021. The 26-year-old midfielder became the motor of attack in Stefano Pioli's tactics. So far, his record is four goals plus four assists in 11 games.
However, the cooperation between Milan and Calhanoglu is in danger of ending. The player's contract will expire at the end of this season. Meanwhile, the contract extension process is still at a standstill.
The main reason behind the never-ending contract extension is salary. There is still a difference of several million euros between the offer and the wish.
Tuttosport reported that Inter Milan and Juventus saw the situation as an opportunity to bring Calhanoglu. Both teams are able to sign the player without paying Milan.
The 2021 winter transfer market will determine Calhanoglu's future. Who can provide attractive offers regarding salary and contract duration has a big chance of becoming the winner.
The news from Spain states that Atletico Madrid are also trying to bring in Hakan Calhanoglu. However, the player is reportedly prioritizing staying in Italy.
However, it is predicted that Atletico Madrid will not give up. The reason is, Atletico are in need of the attack control needed in Diego Simeone's scheme. Reportedly, there has been contact between representatives of Calhanoglu and Los Rojiblancos.