Monday, 23 March 2020
Aubameyang Can Be Manchester United's Solution
By db-admin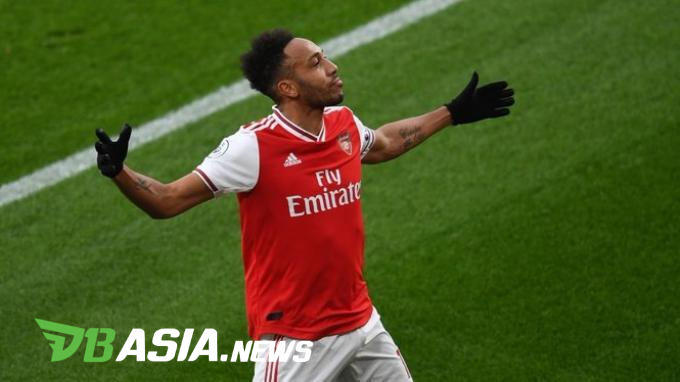 DBasia.news –  Arsenal legend Paul Merson considered Pierre-Emerick Aubameyang to be a solution for the Manchester United striker's position.
Aubameyang's contract with Arsenal will expire in 2021. The player has so far not shown any signs of extending his contract.
Therefore, the 31 years old player was also targetted by many clubs, including United. According to Merson, The Red Devils do need Aubameyang if they want to compete with Manchester City and Liverpool next season.
"Aubameyang is what is lacking from Manchester United. He is a very valuable goalscorer," Merson said at Soccerway.
"If you look at United and the way they played against Manchester City a few weeks ago, I think they are very, very good. You look at them and think they have a chance, especially if they can also get a few more players, especially creative midfielders. "
"You can't help but be impressed with their performance and if they bring in Aubameyang and they also get someone like Jack Grealish, they will become the main force."
"They need someone who will score 20 to 25 goals, and that is what Aubameyang can give. He scored 25 goals for you, without breaking a sweat. Add Grealish if they can get it and then you get Bruno Fernandes also playing behind the striker, Manchester United will be the main force," Merson added.
Auba himself has played for Arsenal in 32 matches this season. He also has contributed 20 goals and one assist.