Saturday, 11 September 2021
Back at Man United, Ronaldo receives support from Bale
By db-admin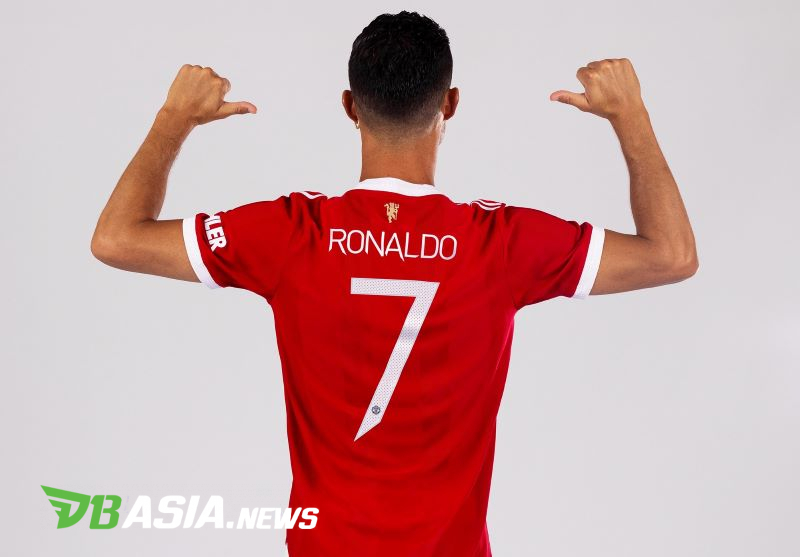 DBasia.news – Real Madrid striker Gareth Bale has also spoken about Cristiano Ronaldo's return to Manchester United. Bale believes Ronaldo will return to being the Red Devils' goal machine.
Manchester United and Cristiano Ronaldo officially returned in the 2021 summer transfer market. The Red Devils won the competition with Manchester City who also wanted to obtain Ronaldo's services.
Manchester United spent up to 20 million euros to make Juventus give the green light. That value can increase as there is a bonus clause tucked in. Meanwhile, Ronaldo is tied to a two-year contract. Man United could also extend it to another year.
Not surprisingly, Ronaldo's return to Manchester United attracted the attention of a number of parties to comment. Gareth Bale, who once teamed up with Ronaldo at Real Madrid, also opened up on the matter.
"I'm sure Ronaldo will do well. Previously, he has proven it in the Premier League so he understands the league," Bale said as reported by The Sun.
"Ronaldo does everything in football. His ability to score goals will not be matched by anyone. So I'm sure he will play, do well and score a lot of goals."
"Just like the others, I am also happy to see Ronaldo return to Manchester United. I am sure of that," continued the former Tottenham Hotspur player.
Ronaldo's past with Man United is indeed filled by sweet memories. With Manchester United from 2003 to 2009, Ronaldo scored 118 goals in 292 games. In addition, he also brought the Red Devils to the Premier League, Champions League, Club World Cup, English League Cup and FA Cup.