Tuesday, 21 June 2022
Barcelona in a crisis, Raphinha is overpriced
By db-admin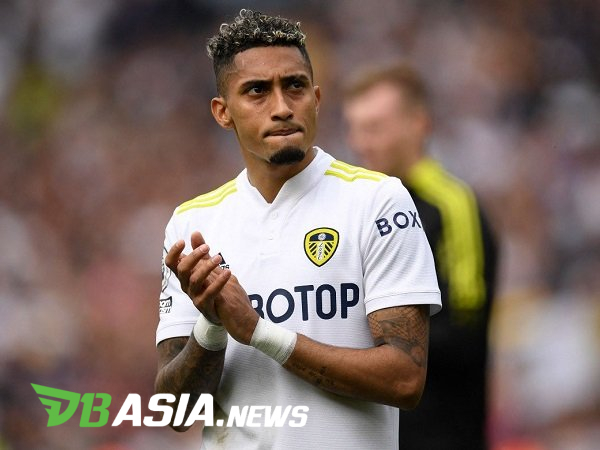 DBasia.news – Barcelona have reportedly reached a personal agreement with Leeds United midfielder, Raphinha. However due to Barca's crisis, it will be challenging to complete negotiations.
Xavi Hernandez is preparing to lose Ousmane Dembele. So far, Barcelona are still reluctant to meet Dembele's request for a salary. Therefore, the French player is rumored to be leaving on a free transfer.
According to circulating news in England, Chelsea are at the forefront in the hunt for Dembele. The Blues relied on Thomas Tuchel in convincing Dembele as they had been together at Borussia Dortmund.
Instead, Barcelona are aiming for Raphinha, who performed brilliantly with Leeds United last season. The Brazilian winger has 11 goals and 3 assists in one Premier League season.
Barca have also been in communication with Raphinha's agent, Deco. The agreement was reached, in the form of a contract duration of five seasons.
However, Barcelona struggled when convincing Leeds to let Raphinha off as Leeds has put a tag of 55 million euros for the 25-year-old player. For now, the number is too high for Barcelona. Los Cules need to be wise in spending money as they are facing financial problems.
Barcelona are increasingly cornered as Leeds refuse to lower Raphinha's value. It will not be a problem for Leeds to keep Raphinha should there not be any interest.
Fabrizio Romano added that Barcelona also needed to move quickly as a number of Premier League teams are targeting for Raphinha. One of them is Arsenal.