Wednesday, 11 September 2019
Barcelona is Tired of Hunting Neymar
By db-admin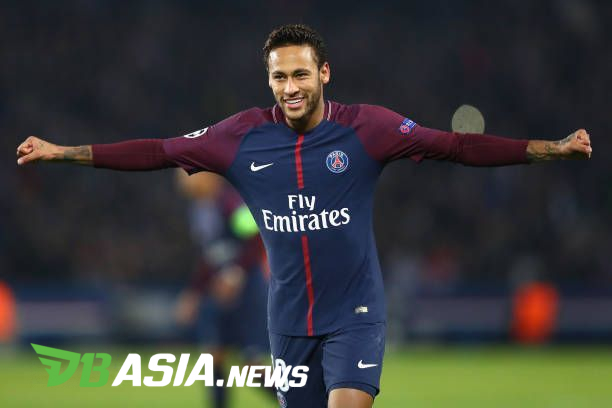 DBasia.news –  Neymar's transfer saga has ended. FC Barcelona, through the club's president, Jose Maria Bartomeu, confirmed that he was no longer interested in recruiting Neymar from PSG.
News of Neymar's return to Barcelona made headlines throughout the 2019 summer transfer window. The Blaugrana are reportedly ready to break the transfer record for the return of Neymar.
However, the convoluted process encountered by Barcelona in negotiations with PSG. Many times the Blaugrana bid for Neymar being bounced by the French soccer giant.
Finally, until the 2019 summer transfer window ends there is no continuation about the transfer of Neymar. However, Barcelona is suspected of being ready to hunt down the Brazilian national team captain in January 2020.
Even so, Josep Maria Bartomeu flatly denied the news. Bartomeu also denied Barcelona offering players to be exchanged with Neymar.
"Neymar is not Barcelona's plan for the January 2020 transfer market. Barcelona has failed to meet PSG's wishes throughout the 2019 summer transfer market," said Josep Maria Bartomeu.
"Barcelona also never offered a player to Neymar. To be honest, PSG is asking for several players to release Neymar. We did everything to repatriate him."
"In fact, Neymar asked PSG to negotiate only with Barcelona. Negotiations did not proceed easily, both in economic and social terms," he added.
Previously, Neymar did have a long time to strengthen Barcelona. The 27-year-old is part of the Blaugrana team that won the treble in 2014-2015.