Wednesday, 25 March 2020
Barcelona's New Way to bring back Neymar
By db-admin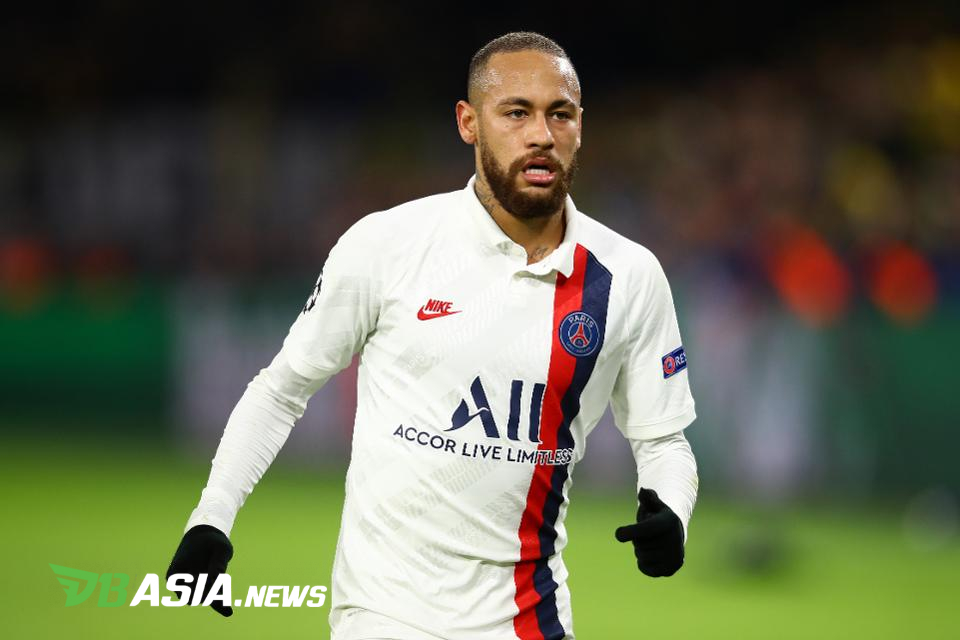 DBasia.news –  Barcelona plans to use FIFA's old rules on transfers to be able to bring Neymar back from Paris Saint Germain (PSG) this summer.
Neymar headed to Paris Saint-Germain in the summer of 2017 with a dowry of 222 million euros. That value has made Neymar the most expensive player in the world.
However, Neymar is reportedly unhappy at PSG. The megastar rates, PSG is not the right place to make him the best player in the world.
Barcelona captures the situation as an opportunity to bring Neymar back. The Brazilian also welcomed Barcelona's offer with opened arms.
However, Barcelona has had difficulty meeting the price tag requested by PSG. Last summer, Barca's offer of cash plus players was rejected by Les Parisiens. Even though Neymar has tried to help by putting pressure on PSG.
Not necessarily giving up, Barcelona will go back to hunt for Neymar in the summer of 2020. This time, Barca will take advantage of FIFA rules.
Under FIFA rules article 17 regarding player transfers, footballers can leave contracts without clear reason when entering the protection period in the third year. The regulation was created in 2001 after a European Council dispute over the movement of players in the European Union. That way, Barcelona can recruit Neymar by redeeming the attacker's contract at PSG. Neymar will be with PSG for three years as of July 2020.