Wednesday, 17 July 2019
Bayern Munich Never Gives Up in Trying to Recruit Callum Hudson-Odoi
By news-admin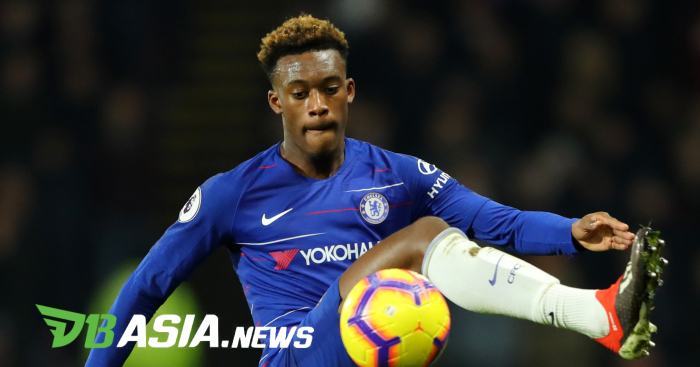 Callum Hudson-Odoi
DBasia.news –  According to the news from Dailymail, Bayern Munich will submit a new offer to Chelsea to recruit the talented talent from England, Callum Hudson-Odoi.
The 2019-2020 season is a new era for Bayern Munich. The German football giant must start the period without the duet of Arjen Robben and Franck Ribery.
The two players decided to retire after the 2018-2019 season ended. In fact, both Arjen Robben and Franck Ribery are the mainstays of Bayern Munich on the side of the field.
Indeed, Bayern Munich has two young wing attackers, Kingsley Coman and Serge Gnabry. Unfortunately Coman and Gnabry's performance is often disrupted by injuries.
These conditions has made Bayern Munich target new young wing attackers. The name Callum Hudson-Odoi was widely touted as Die Bayern's main game.
Bayern Munich sent a proposal to recruit Callum Hudson-Odoi in January. In fact, they reportedly promised the British player the number 10 of Arjen Robben.
At that time, Bayern Munich offered a bid worth 35 million pounds to recruit Callum Hudson-Odoi. However, Chelsea refused the offer outright.
Now Bayern Munich has sent a new bid for Chelsea. Die Roten is ready to release £ 45 million in funds to secure Callum Hudson-Odoi's services.
Opportunity for Bayern Munich to bring in Callum Hudson-Odoi: 40 percent
It's hard to see Chelsea let go off Callum Hudson-Odoi after the departure of Eden Hazard. Moreover, the Blues are serving a penalty transfer ban.