Wednesday, 11 September 2019
Becoming a Victim of Racism, Tammy Abraham's Mother Cried
By db-admin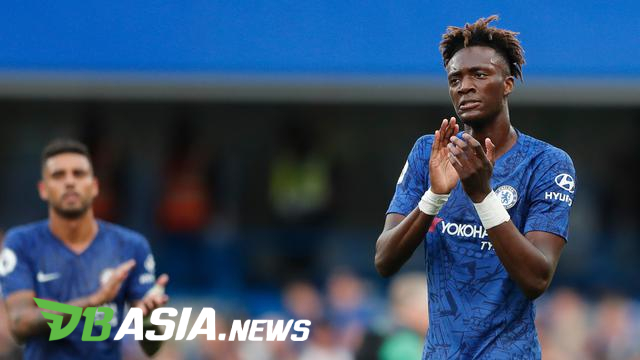 DBasia.news –  The mother of Chelsea striker, Tammy Abraham, shed a tear when she found out her son was a victim of racism on social media. It was expressed directly by her son.
Tammy Abraham became the victim of racial abuse after failing to execute a penalty in the European Super Cup against Liverpool. The 21-year-old player has received attacks a lot of attacks on social media.
The unpleasant incident was dominated by Chelsea supporters. Not surprisingly, his mother who saw the incident was unable to hold back tears.
"I remember talking to my mother, she was very emotional, she cried. She thought: 'Why my son? Why my son?' "It's not pleasant to hear. Moreover, seeing your child being abused," Tammy said as reported by Metro.
"I have a strong character. So, it does not affect me. However, even so, it can hurt people who do not have personalities like me," he added.
Tammy has received a positive response after the incident. He received a lot of support, especially from teammates at Chelsea.
"After that, my friends, coach and everyone who was at Chelsea helped me. The next day, Frank Lampard called to find out my situation," explained Tammy.
"He doesn't want to interfere too much because he knows my feelings. He just made sure I didn't lose my focus from football and my personal life remained well. It's nice to be able to get that kind of support when I'm having a hard time."
Indeed, Tammy Abraham's appearance at Chelsea was not too disappointing. He performed well as the spearhead of the Blues in the Premier League. Of the four matches that have been held, Tammy has scored four goals.