Thursday, 26 July 2018
Beware of Indonesia and Vietnam
By news-admin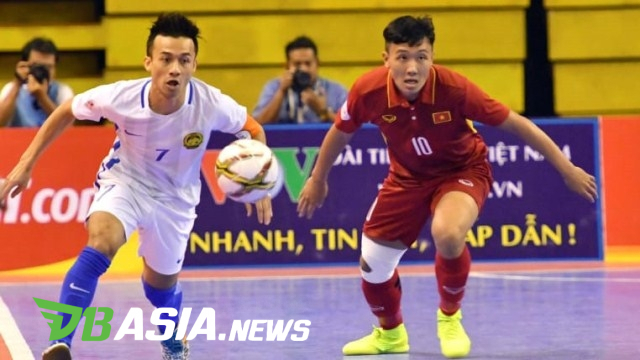 DBasia.news – KUALA LUMPUR: Not only Thailand but Vietnam and Indonesia can be a challenge for Malaysia at the Futsal Championship of Southeast Asia Football Federation (AFF) 2018 which will be held this November.
The warning was thrown by national men's futsal squad director, Chiew Chun Yong who admitted that the two countries could be a barrier to his men in an attempt to once again advance to the finals in this edition.
"Our goal is to go to the finals as the last year's edition saw us in the final. So we can not target less than that.
"We need to be cautious as it is not just Thailand but Indonesia and Vietnam will be the strongest challenger, especially Indonesia because they make such a neat preparation.
"Furthermore, they played in their own home so I expected a fierce stunt not only on the team but also on their supporters. We need to be prepared to deal with this situation, "he said.
Malaysia advanced to the final stage of the 2017 campaign and almost stunned the Southeast Asian futsal champions, Thailand before losing 4-3 in action that extended to extra time.
However, the country's squad also emerged as the champion of the AFF championship with their best achievement being runners-up in four editions (2003, 2005, 2010 and 2017).
Commenting on the ongoing phase one setup, Chun Yong explains he wants to test the nine new players called at the training phase this time.
"The nine players are rated based on the National Futsal League (LFK) performance over the next two months before the second phase of the training will take place next month.
"I'm going to determine if they can adjust to the level of the national squad and meet the criteria needed for last election to AFF," he said.