Monday, 21 November 2022
Brazil refuse to be burdened with being favored for the 2022 World Cup
By db-admin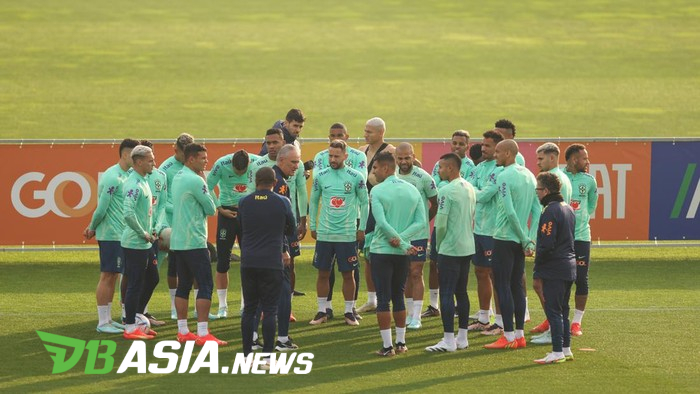 DBasia.news – The Brazilian national team are one of the main strongest candidates to bring the 2022 World Cup trophy. However, this status made one of the mainstay players of the Samba team, Marquinhos, worried.
Brazil are almost always the favorite to win in every edition of the World Cup. The Selecao are also still the club with most trophy, with a collection of five world titles.
Marquinhos is actually ucomfortable with this status. He felt that this label actually added to the burden on Brazil to lift the trophy in Qatar.
"What we did in the previous games can show that we are favourites. But we have seen that this is a tough tournament," Marquinhos told a news conference.
"We just have to focus on the job because if we think we are the best we won't go far."
Brazil doesn't only have big names at the 2022 World Cup. The player material chosen by Tite is studded with stars on every line.
Brazil also have fond memories of the last time the World Cup took place on the Asian continent in 2002, to be precise. At that time, Ronaldinho and his team succeeded in becoming champions by beating Germany in the final.
Marquinhos has the ambition to repeat this achievement. But to do so, he hopes Brazil avoids injury.
"It's important to have a lot of players. Everyone can make a difference here."