Tuesday, 23 February 2021
Bruno Fernandes often performed poorly against Premier League's top six teams
By db-admin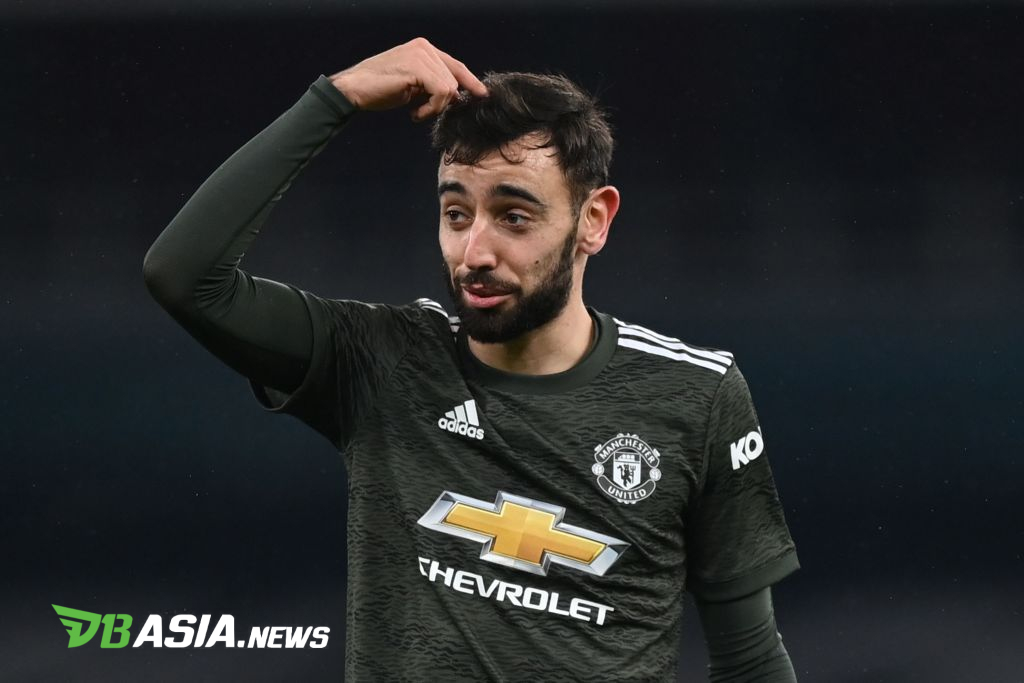 DBasia.news – Manchester United legend, Paul Scholes is worried about Bruno Fernandes' appearance, especially against the top six teams in the Premier League. As Fernandes often appears less than optimal in these matches.
Man United's away record is fantastic. However, on the one hand, Man United struggled against the 'big six' Premier League teams, from Manchester City, Arsenal, Liverpool, Chelsea, Tottenham Hotspur and Leicester City.
In that match, Bruno Fernandes' performance did not match expectations. Instead of lifting the team's performance, Fernandes often appeared sluggish when competing against top six teams, which worried Scholes.
"When you fought against Sheffield United that night and you were beaten by them, and it comes to a big game, you have to win this game, and they can't find a way to do it," said Scholes as quoted by Goal.
"Bruno Fernandes always disappoints in every team (top six). He has great numbers, great assists, great goals, I think in the last five games against big teams he has no goals, no assists."
"This is really worrying, and that's why United are where they are now. I know they are in a good position, it's a good position, but this is not a position in which you think this team will continue to win the league," he added.
In fact, from the available data, Fernandes has only scored one goal (from penalties) without assists in six league games against the top six teams this season.
After losing 1-2 to Sheffield United and a draw against Arsenal, Scholes, like several other fans, saw that MU was not ready to win the Premier League. Their performance has not been convincing.
"They came to Arsenal, which is not a great team, and they haven't won a big game. There is no desperation to win it either. I don't see them throwing their bodies forward (playing offensively)," added Scholes.
"Arsenal are not a threat up front, there is no (Bukayo) Saka, no (Pierre-Emerick) Aubameyang."
"United didn't do enough to win this big game, they didn't have enough strength to go forward and they didn't have the desperation to win it and keep winning the league," he explained.