Sunday, 8 December 2019
Chelsea are Now Free to Purchase New Players in January 2020
By db-admin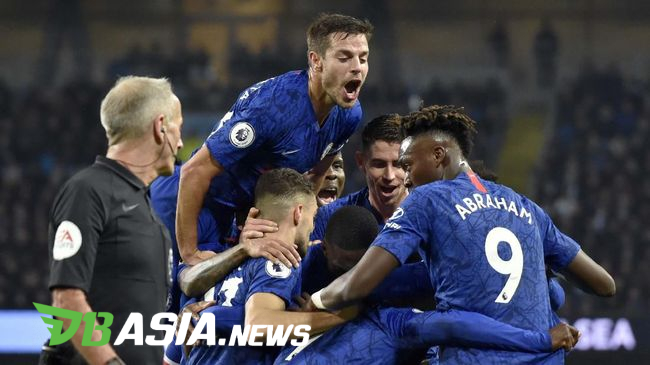 DBasia.news –  The appeal submitted by Chelsea to the Court of Arbitration for Sport (CAS) has had a positive effect. The Blues can now shop for players in January 2020 after sanctions were reduced.
CAS stated that they also reduced Chelsea fines by half to 300,000 Swiss francs or around Rp4.26 billion.
Previously, Chelsea was sanctioned with a ban from purchasing and selling players in the two transfer markets by FIFA for violating international transfer rules regarding the recruitment of players under the age of 18 years.
Chelsea have already been serving a sentence for one transfer window at the start of this season.
"Chelsea are prohibited from registering new players, both nationally and internationally, for an entire transfer period, which the club has carried out in the summer of 2019," the CAS ruling stated.
After a lengthy investigation of player registration activities at the academy level, FIFA has declared that Chelsea violated regulations of article 19 in the case of 29 underage players.
FIFA stated that the club had also violated an article in connection with an agreement concluded regarding minors and allowed Chelsea to influence other clubs on transfer issues.
However, Chelsea decided to appeal to CAS. In its verdict, CAS stated that Chelsea's offense involved a far smaller number of players than the previous report.
"CAS found that Chelsea did violate Article 19.1 relating to international transfers of minors and 19.3 relating to the first registration of minors in RSTP," the CAS statement said.
The CAS also added that they only found about one third of the violations declared by FIFA.
"In addition, other violations of RSTP (Rules on Player Status and Transfer) rules are found to be less serious than those attributed to Chelsea FC by FIFA."