Wednesday, 11 September 2019
Chelsea Sure Of Appealing FIFA Sanctions Regarding Granting Player Transfers
By db-admin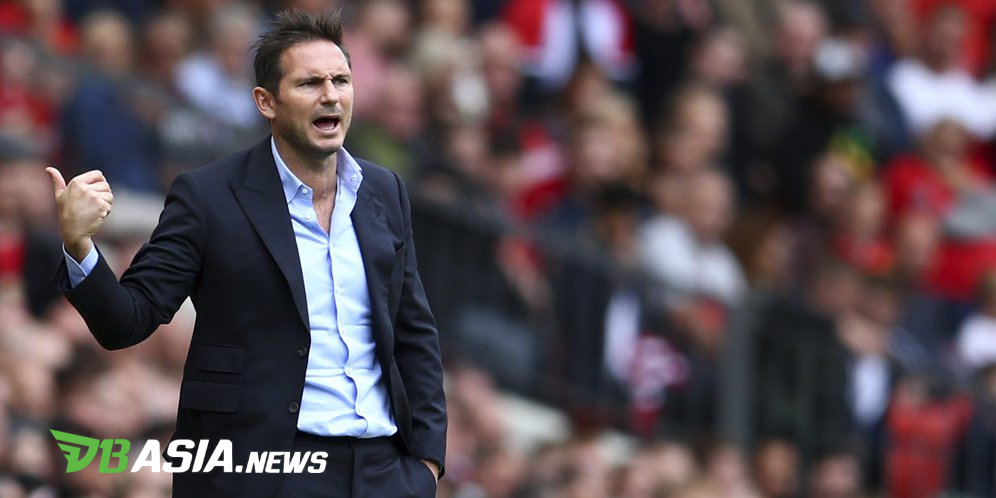 DBasia.news –  Chelsea are referring to Manchester City when they make an appeal related to the penalty from FIFA regarding the transfer embargo. They hope that the transfer ban can be lifted.
Chelsea experienced a complicated situation after not being able to register a brand-new player. The severe punishment was received after FIFA found the Blues cheating related to the age of young players.
Chelsea was caught registering under aged players. This is strictly prohibited by FIFA as it is considered a condition of exploitating children.
So far, Chelsea has only served the transfer penalty once in the summer of 2019. When other Premier League teams were busy strengthening themselves, Chelsea was only able to let go of their players.
Luckily, the Blues has Christian Pulisic in the 2019 winter transfer market. Although he only came at the beginning of this season, but the registration of United States player has been done since the beginning of the year.
The presence of Christian Pulisic has made Chelsea dare to sell Eden Hazard to Real Madrid. Unfortunately, the results of Hazard's sales of 100 million euros still can not be used by the Blues to attract newer players.
However, Chelsea can receive good news in the transfer market next winter. Based on Metro reports, the Blues are very confident to get out of that sentence.
Chelsea, which has taken the fight with an appeal at the Court of Arbitration for Sport (CAS) has also sent a number of evidence and comparisons. Chelsea asked UEFA to view a similar case that had happened to Manchester City. In that case, The Citizens are free from similar punishment.
If granted, Chelsea is ready to move again in the transfer market. One of the sectors that needs to be improved is the back line. Because, of the four initial Premier League matches, Chelsea's goal has been conceded nine times
Next, Chelsea needs to find a new striker. Although Tammy Abraham and Olivier Giroud are still reliable, Frank Lampard needs to rotate as of four competitions this season.