Saturday, 10 April 2021
Chelsea Wins after Losing to WBA, Tuchel extatic
By db-admin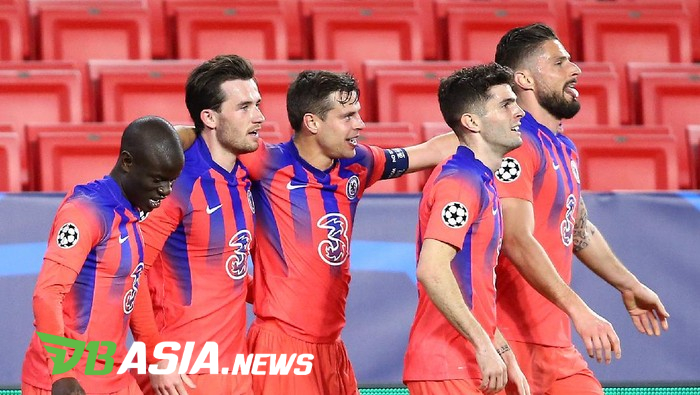 DBasia.news – Chelsea defeated Porto 2-0 in the 2020/2021 Champions League quarter-final first leg duel, Thursday (8/4/2021). This victory is crucial for the Blues who need an injection of confidence.
The reason is, last weekend Chelsea had lost bitterly. They were beaten by West Brom Albion or WBA with a landslide score of 2-5, even though they played at Stamford Bridge.
Prior to the international break, Chelsea were unbeaten at the hands of Thomas Tuchel as manager. Then they returned after the break and were immediately beaten by West Brom, conceding 5 goals.
Such a scenario can certainly damage the player's confidence. However, Chelsea proved to be able to respond and rise to victory at Porto, the team that defeated Juventus in the Champions League quarter-finals.
"We have won a lot together, we have lost together, but now we have reacted after losing together," said Tuchel on the official UEFA website.
"This brings our team closer together, builds mutual trust, and it's great."
Furthermore, Thomas Tuchel also praised the performance of one of his best players in this match, Mason Mount. The English midfielder scored the opener in the first half which changed the course of Chelsea's game against Porto.
"I am very happy that he [Mount] was able to score a goal. It was an important goal, an away goal, and it opened the game for us," continued Tuchel.
"The goal made everyone calmer. His shot was not easy, but very precise and he made the right decision at that time," he stated.
Picking up a 2-0 win at home should leave Chelsea in a very favorable position for the second leg.