Thursday, 2 March 2023
Chelsea's locker room is getting heated!
By db-admin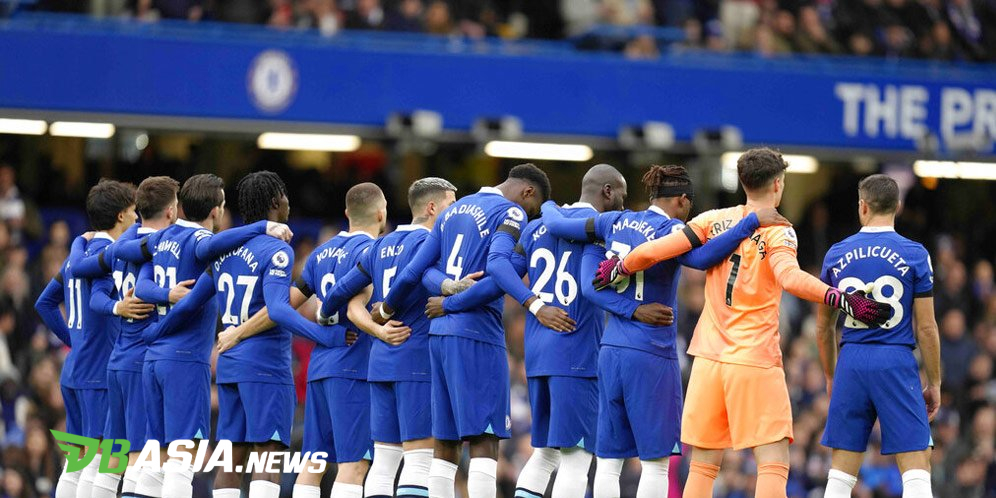 DBasia.news – Graham Potter was faced with a difficult situation. In the midst of Chelsea's series of poor results, the locker room conditions have also not been ideal as several players were reported to be frustrated and angry.
What happened at Chelsea was unideal. They have been aggressive in the transfer market and signed many top players at a high price. However, these new players di not automatically give positive results.
Chelsea are actually in a tough situation in terms of the results of the match. The last three matches, Chelsea have always lost and unable to score goals. This condition put Potter's position as a manager under pressure.
Sources say that Chelsea's board of directors have held an emergency meeting to discuss Potter's future.
Chelsea have a hefty squad in the 2022/2023 season. The arrival of new players made the Blues have more than 30 players in the first team. However, this then created new problems at Chelsea.
Potter can not give playing minutes equally to every Chelsea player. There are several top names that must be willing to be benched or not even make the squad at all.
As quoted from The Telegraph, this condition made the situation worse for Potter. This is because there is more than one player who feels frustrated and angry as he is uninvolved in the game. Several players were shocked.
As an illustration, last weekend Potter included Pierre-Emerick Aubameyang in the squad against Tottenham. On the other hand, Potter had to leave Carney Chukwuemeka, David Fofana, Mateo Kovacic, Trevoh Chalobah and Marc Cucurella.
Still from the same source, the Chelsea players actually still assess Potter positively. Potter still has the support of the players. However, the players also realized that conditions would be challenging if they lost the next two matches.
Back to the locker room issue, Potter will be faced with a more complicated situation in the coming weeks. Because Cesar Azpilicueta, N'Golo Kante and Christian Pulisic will recover and be ready to play in the near future.
On the other hand, Potter also felt that Chelsea's squad was deemed inefficient in training sessions. Potter prefers to practice with 11 vs 11 simulations. Meanwhile, Chelsea have more than 30 players in the first team.