Tuesday, 11 June 2019
Chelsea's Prayer for Eden Hazard at Real Madrid
By news-admin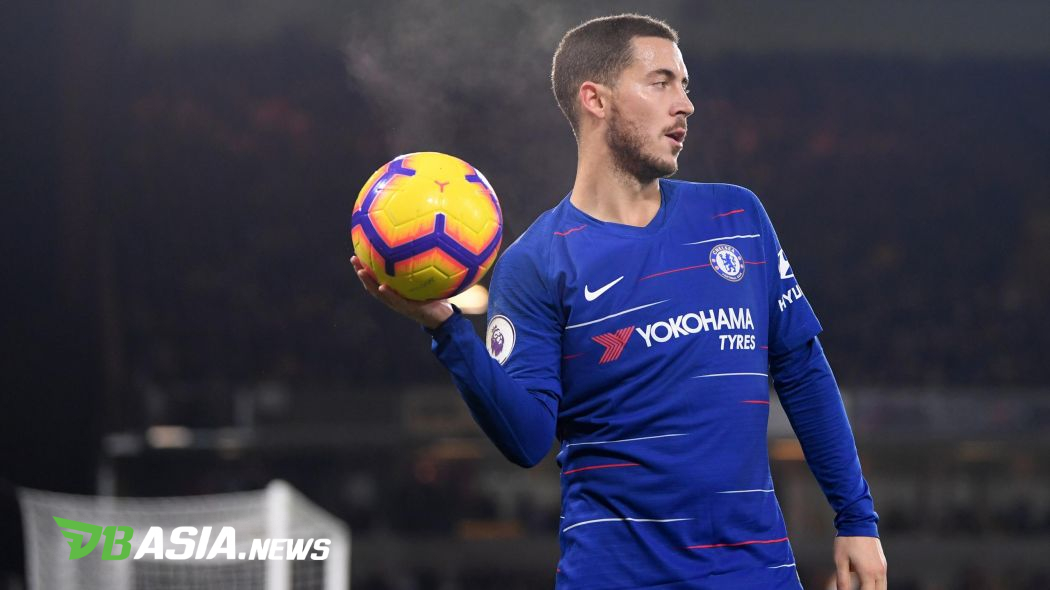 Eden Hazard
DBasia.news –  Chelsea, through their official website, also commented on the departure of their star to Real Madrid. The Blues gave their best prayers for Hazard.
Chelsea agreed to release Eden Hazard to Real Madrid on Friday (7/6) local time. It is unknown how much money the Blues received from the operation.
Together with Real Madrid, Eden Hazard signed a contract until June 30, 2024. Eventually, the Belgian player will be introduced at the Santiago Bernabeu on June 13.
Eden Hazard's departure must have been a blow to Chelsea. Understandably, Hazard is one of their mainstay players over the past few years.
For all the services of Eden Hazard, Chelsea also gave up on his departure. Moreover, Hazard is joining his dream club since he was little.
"Eden Hazard left Chelsea as one of the greatest players in our history. Hazard won the Premier League, Europa League, FA Cup and English League Cup," the official Chelsea statement said.
"Eden Hazard also recorded the club's best player record four times. A shining star, Hazard played 352 matches and scored 110 goals," the statement continued.
The same thing was said by Chelsea officials, Marina Granovskaia. Marina claimed to understand the wish of Eden Hazard to reach his childhood dream.
"It's difficult to part with Eden Hazard and Chelsea wants him to stay. However, we understand he wants a new adventure and to follow his dream of playing for Real Madrid," Marina Granovskaia said.