Tuesday, 12 January 2021
Christian Eriksen's agent has heated his relationship between and Inter Milan
By db-admin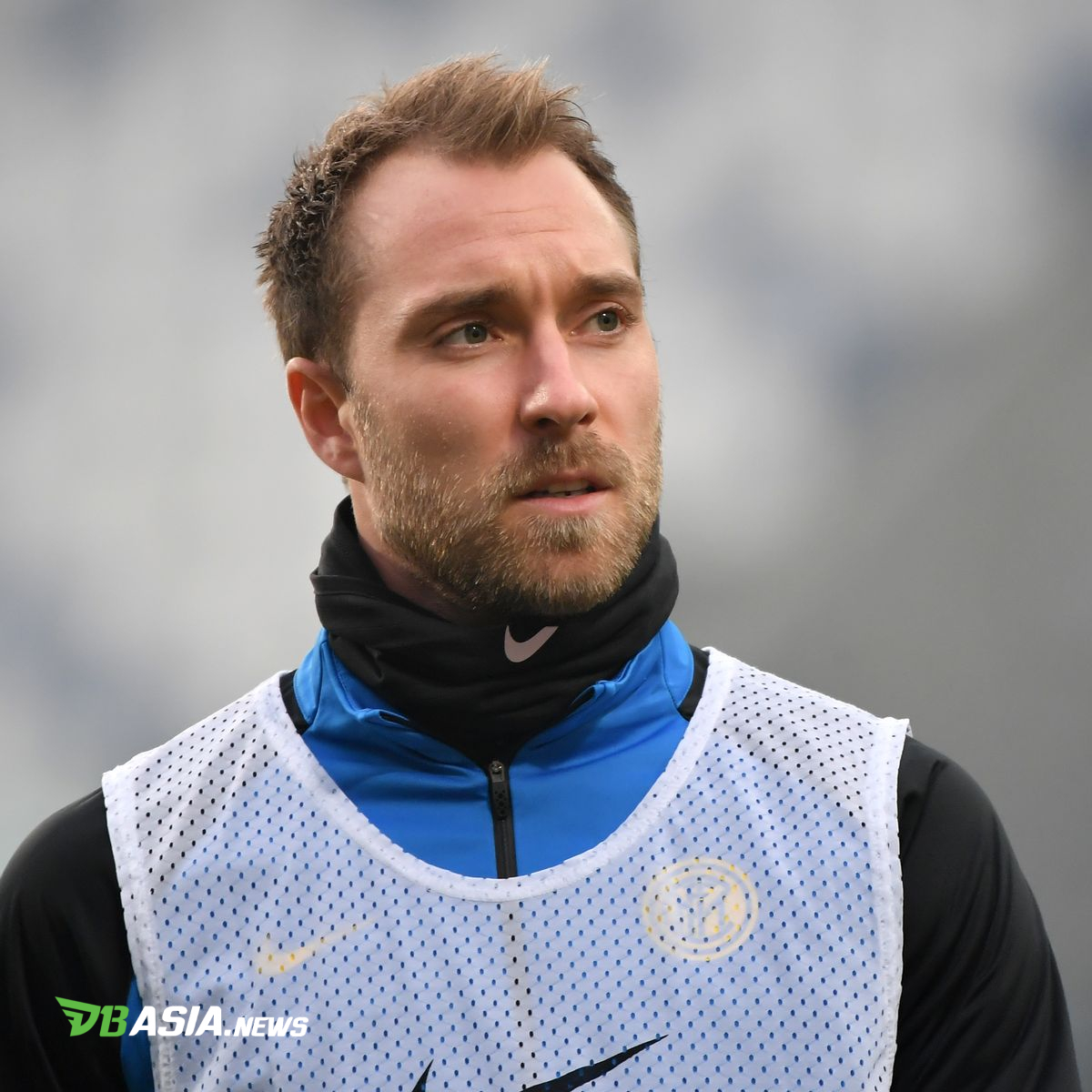 DBasia.news – Christian Eriksen's agent, Martin Schoots, reportedly filed a lawsuit against Inter Milan. This action has made Eriksen's relationship with the Nerazzurri heated.
Inter Milan broughtin Christian Eriksen in the winter transfer market 2020. At that time, Inter spent 25 million euros to Tottenham Hotspur to sign Eriksen, whose contract only had six months remaining.
Unfortunately, until now Eriksen has failed to integrate into Antonio Conte's playing style. The Danish player is mostly a coating.
These conditions has made Eriksen's relationship with Inter deteriorate. On several occasions, Eriksen had signaled that he was treated unfairly.
The problem became more complicated after Martin Schoots sued Inter Milan. He filed the lawsuit as he had not received a commission worth 7.5 million euros from Eriksen's transfer deal to Inter.
This step is somewhat controversial. The reason is that some agents have chosen to hold back because they are aware that the club's finances are facing challenges due to the corona virus pandemic.
Meanwhile, Christian Eriksen has entered Inter Milan's selling list in this transfer market. La Beneamata is open with a permanent sale or loan agreement.
Media has reported that Tottenham Hotspur was interested in recruiting Eriksen. In addition, there is also Paris Saint-Germain who is targeting the former Ajax Amsterdam.