Friday, 22 May 2020
Continuation of Serie A Will be Determined on May 28th
By db-admin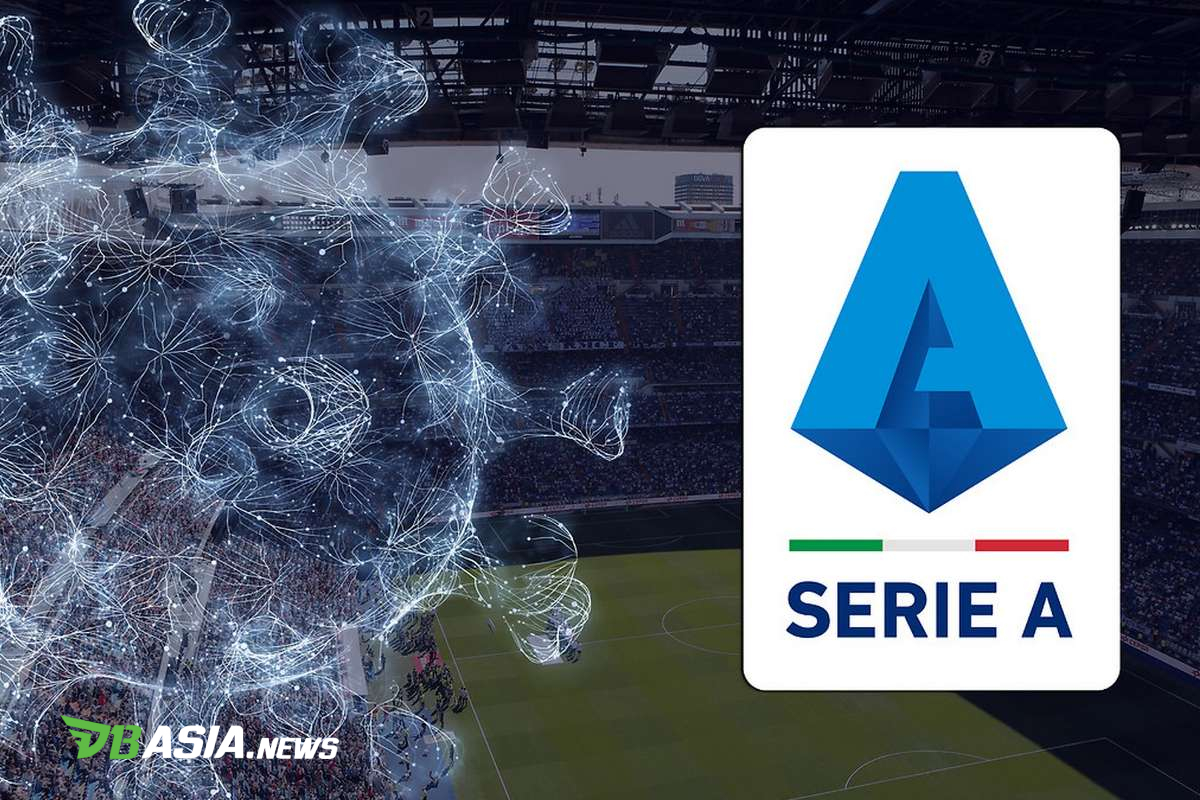 DBasia.news – Several Serie A clubs have again held group training. However, the Serie A club must wait until May 28 to find out the continuation of this prestigious competition in Italy.
Reported by AFP on Wednesday, Italian Sports Minister Vincenzo Spadafora said scientists in the government had approved changes to health protocols proposed by the Italian Football Federation (FIGC).
"This is extraordinary news. The group training can continue again," Spadafora told Rai.
He added that it had scheduled a meeting on May 28 with FIGC President Gabriele Gravina and Lega Serie A President Paolo Dal Pino to decide on the league's continuation.
"The most important thing is the strong intention to finish the competition, then the federation will create a format that will be adopted," Spadafora said.
The isolation plan for team members for two weeks at the club's training facility to prevent the risk of transmission of the virus as well, according to Spadafora, has been canceled.
Instead, if a player is found positive for COVID-19, he will be quarantined for two weeks, while the team will be isolated while monitoring progress so that he can continue to train.
FIGC President Gravina welcomed the firm steps taken by the government to restart football competition in Italy.
Gravina said that the FIGC Medical Commission was also working to develop a protocol that would be implemented if the Serie A competition was back on track.
Serie A has been stopped since mid-March. But the club has begun to re-hold training since May 4, along with the lockdown easing in Italy.
Even so, the club still has to wait for the continuation of Serie A, given that the Italian government has suspended all competitions for at least until June 14.