Sunday, 29 August 2021
FIFA Ask Clubs Not to Prohibit Players from Strengthening National Teams
By db-admin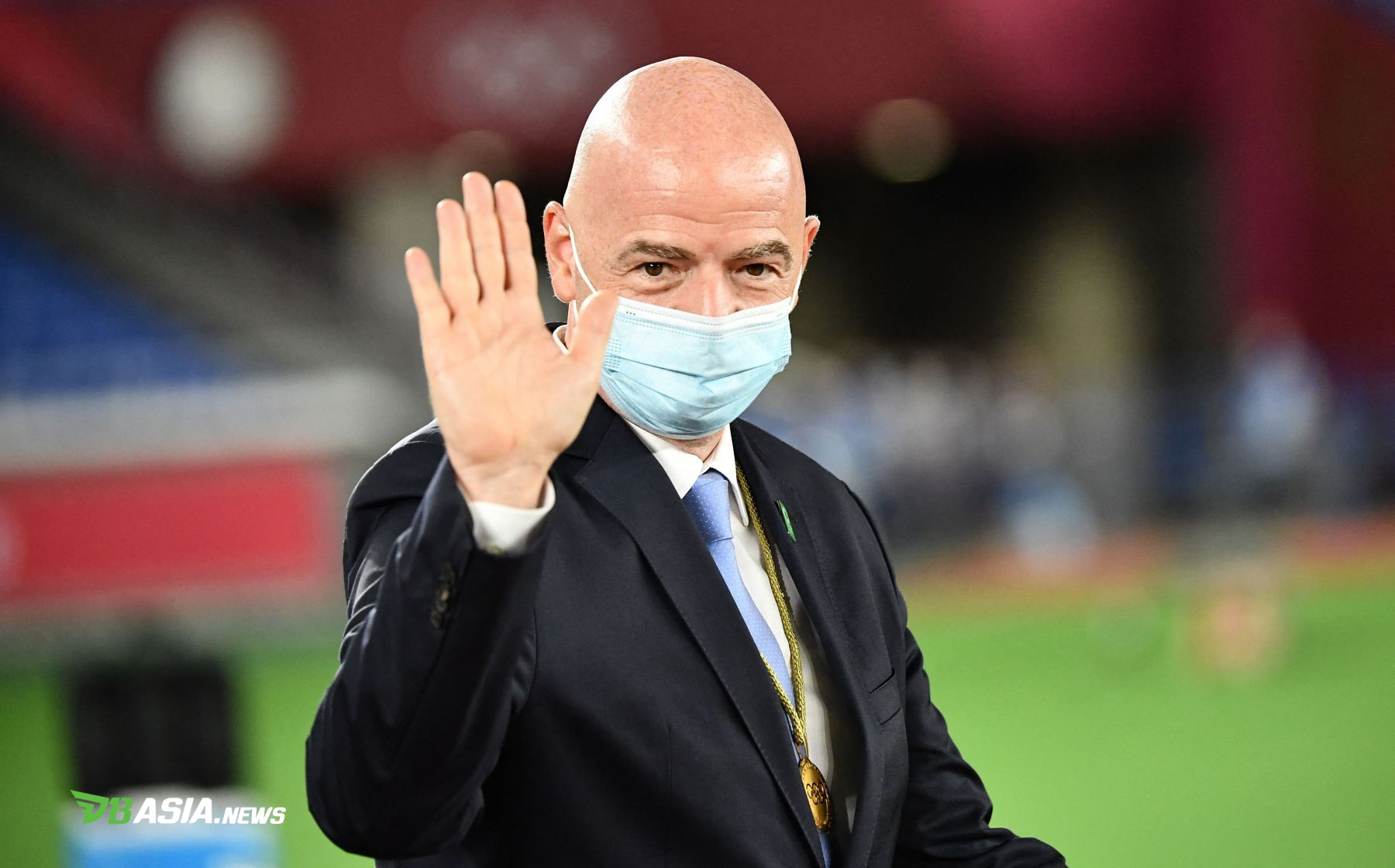 DBasia.news – The confirmation of the position of the Premier League, LaLiga and Serie A regarding the ban on players fulfilling the call for the national team made FIFA react. The world football federation asked for the rule to be removed.
The Premier League became the first elite European league to allow member clubs to refuse to release players during the international break, early September. The decision was not separated from the British government regulations that require arrivals from the red zone to undergo quarantine for 10 days.
With this policy, players who fulfill the call of the state will miss two matches after returning to England.
A similar step was then followed by LaLiga and Serie A. This attitude certainly drew protests from the country's federations which could not call their best players.
Even though the international break will play a qualifying round for the 2022 World Cup. Each country will certainly aim for maximum results in order to get a ticket to Qatar.
FIFA is aware of this concern. Therefore they are trying to lobby the governments of European countries to grant exceptions to footballers.
"I am grateful for the support and cooperation of many stakeholders during this challenging period. I call for solidarity from every member association, every league and every club to do what is right and fair for the global game," said FIFA president Gianni Infantino.
"Many of the best players in the world compete in leagues in England and Spain (as well as Italy), and we believe these countries also share the responsibility to safeguard and protect the integrity of competitive sport around the world."
FIFA believes European governments will grant exceptions to footballers. Infantino reflected on the holding of the 2020 European Cup ago.
At that time the British government did remove the quarantine rules for participating teams competing at Wembley. This decision made the tournament run smoothly.
Together we have shown solidarity and unity in the fight against Covid-19. Now I urge everyone to ensure the release of international players for the upcoming FIFA World Cup qualifiers."