Monday, 21 November 2022
Cristiano Ronaldo considers Lionel Messi a team-mate
By db-admin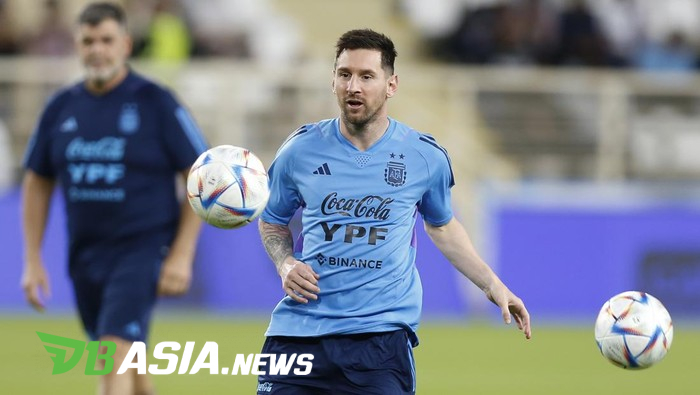 DBasia.news – Cristiano Ronaldo really enjoys being one of his competitors with Lionel Messi. He even went so far as to think Messi was his own team-mate.
Ronaldo and Messi have competed to be the best in the world for more than a decade. Both had dominated the Ballon d'Or award.
Football lovers are still divided to choose the best between Messi and Ronaldo. The level of both of them is beyond the reach of other footballers of the same generation.
Now entering the end of his career, Ronaldo pays tribute to Messi. He did not deny that all his achievements could not be separated from the role of the Argentine superstar.
"Messi is an extraordinary and magical player. As individuals, we shared the stage for 16 years, imagine 16 years," Ronaldo said on the Piers Morgan program, Uncensored.
"So I have a great relationship with him. I'm not his friend, but he's like a team-mate."
Competition with Messi indirectly made Ronaldo continue to increase the level of his game. The same goes the other way around.
The rivalry between the two will reach its peak at the 2022 World Cup. This will be Messi and Ronaldo's last chance to win the most prestigious trophy at the international level.
"He (Messi) is a man I respect a lot because of the way he talks about me," he concluded.