Friday, 17 September 2021
Cristiano Ronaldo Equals Iker Casillas' Appearance Record in the Champions League
By db-admin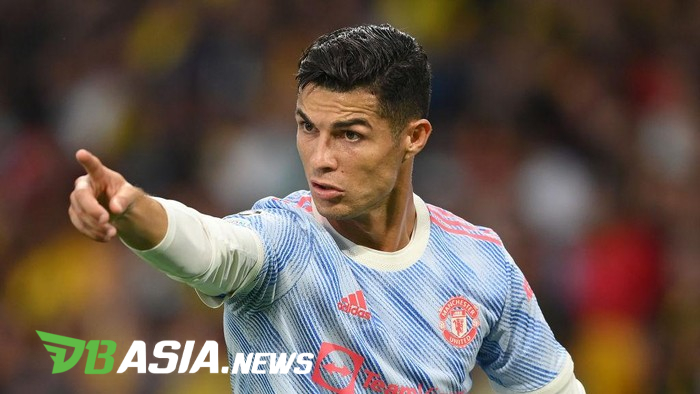 DBasia.news – Cristiano Ronaldo failed to bring Manchester United to win. But, he managed to sow Iker Casillas' Champions League appearance record.
Ronaldo started when MU visited Wankdorf Stadium, Tuesday (15/9/2021) night WIB, facing Young Boys on the first matchday of Group F.
Thus, Ronaldo officially recorded his 177th appearance in the Champions League while equaling the record of his former Real Madrid teammate, Iker Casillas.
According to Squawka, the record of 177 matches is the same as the number of matches for Chelsea and Arsenal in the Champions League! Ronaldo himself only debuted in this event in 2003 with Manchester United. The closest to Ronaldo is Lionel Messi who has 149 games.
This 177th appearance was marked by a minute against Young Boys in the 13th, which brought MU 1-0 up. Ronaldo made Young Boys the 36th victim in this event, the same as Lionel Messi.
Unfortunately, that goal was the first and last for Manchester United in this match. After that, MU even had trouble making things worse, which was exacerbated by Aaron Wan-Bissaka's red card in the 37th minute.
MU conceded in the 66th minute through Nicolas Moumi Ngamaleu's goal, before Jordan Siebatcheu broke into David de Gea's net in the 94th minute! Young Boys won 2-1
Ronaldo also failed to carve a sweet result in this special match. Even so, he proved that age is not a barrier to looking good.
A total of 63 goals or more than half goals in this event, when he is already 30 years old from 68 games. Cristiano Ronaldo has scored 35 more goals than players of 30 years or older.
Most appearances in the Champions League
177 Cristiano Ronaldo (2003-)
177 Iker Casillas (1999-2019)
151 Xavi Hernandez (1998-2015)
149 Lionel Messi (2004-)
142 Raul Gonzalez (1995-2011)
141 Ryan Giggs (1993-2014)