Thursday, 22 September 2022
Cristiano Ronaldo isn't an arrogant player
By db-admin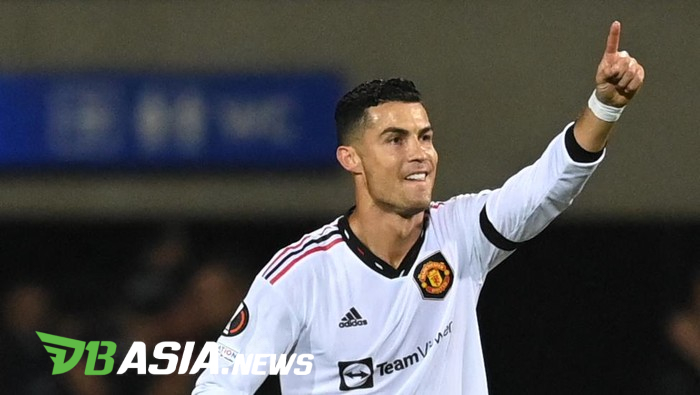 DBasia.news – Martin Dubravka, the goalkeeper for Manchester United, is a witness to Cristiano Ronaldo's actions. CR7 didn't hesitate to start chatting with other players.
Although lately his appearance has been highlighted, but Cristiano Ronaldo's shine as a star player is difficult to ignore. A number of Red Devils players, especially new ones, recognize Ronaldo as their idol.
This is no exception for Dubravka. The player who came on loan from Newcastle United admitted that he was amazed by Ronaldo from the first.
Interestingly, he got a positive impression from the megastar. Ronaldo took the initiative to open talks with Dubravka. He asked various questions about Dubravka.
"We had the opportunity to talk to each other before training and after training in the fitness center. He asked me about my family, whether I was staying in a hotel at the moment, and other ordinary things," said Dubravka according to the Daily Mail report.
"Ronaldo showed an interest in communication and he started first. I don't want to look like a fan and go straight to him. But it's really nice to talk to him about anything."
"I probably communicated with him the most throughout the day, apart from Scott McTominay and Tom Heaton who were right next to me in the locker room, of course."
Currently, Cristiano Ronaldo is struggling to rediscover his best form. So far this season, Ronaldo has only scored 1 goal from the spot.