Wednesday, 11 September 2019
Cristiano Ronaldo Lost to Lionel Messi in FIFA 20 Best Player Rating
By db-admin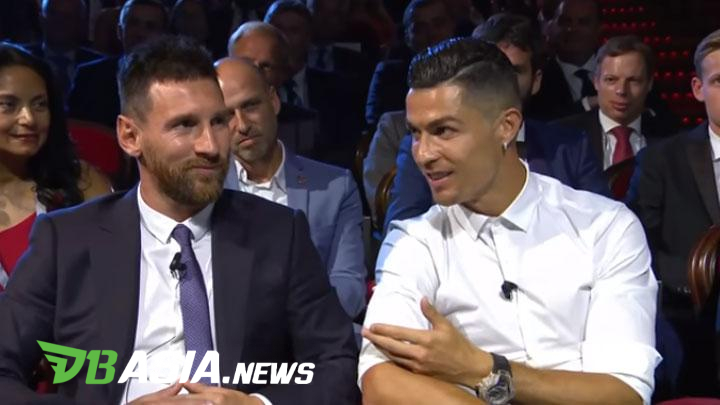 DBasia.news –  Lionel Messi outperformed Cristiano Ronaldo in the list of 10 best FIFA 20 players released by EA Sports.
Messi, 32, scored 36 goals in 35 LaLiga matches last season and led Barcelona to LaLiga champions for four consecutive matches. Although in the end failed to maintain the Copa del Rey title and nevertheless won the Champions League.
However, with his complete ability as an attacker who can score goals, open a gap in the opponent's defense, and pass the ball, Messi's rating can still reach 94 in FIFA 20.
Under La Pulga is his rival, Cristiano Ronaldo. The Portuguese superstar just underwent his first season with Juventus – in FIFA 20 the name Juventus was changed to Piemonte Calcio because of sponsorship. Ronaldo topped the scoring with 28 goals and helped the Bianconeri win eight consecutive Scudetto. The former Real Madrid player is also one point adrift of Messi (93 points).
Meanwhile, the Champions League winner, Liverpool, sent the most representatives in the list of FIFA's 10 best players. The two players were Virgil van Dijk (91 points) and Mohamed Salah (90 points).
Here are the 10 best players in FIFA 20:
1. Lionel Messi (94 points)
2. Cristiano Ronaldo (93 points)
3. Neymar (92 points)
4. Eden Hazard (91 points)
5. Kevin De Bruyne (91 points)
6. Jan Oblak (91 points)
7. Virgil van Dijk (91 points)
8. Mohamed Salah (90 points)
9. Luka Modric (90 points)
10. Marc-Andre ter Stegen (90 points)