Thursday, 29 September 2022
Cristiano Ronaldo negotiates with Saudi Arabian Club
By db-admin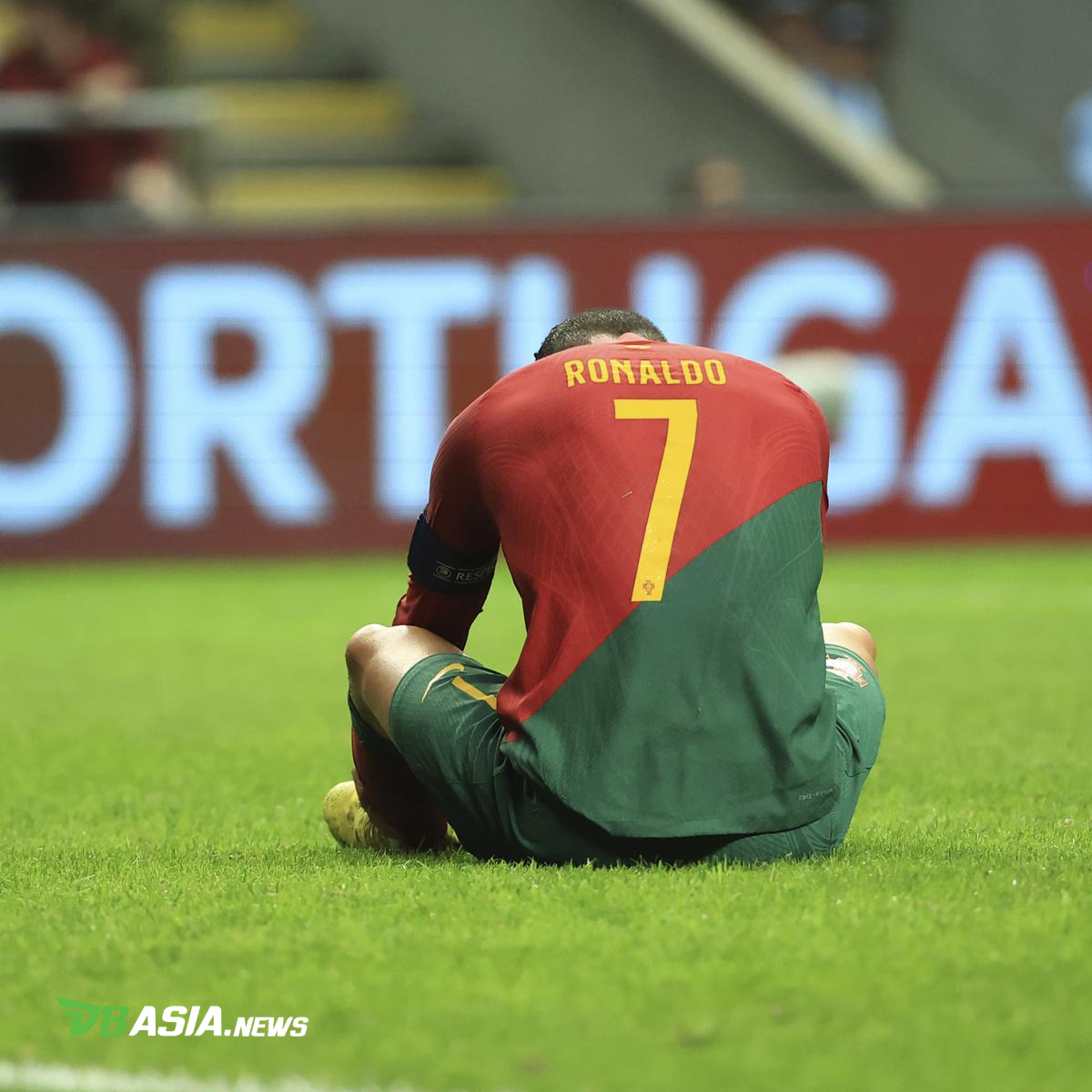 DBasia.news – Saudi Arabian club, Al-Hilal admitted to having talked about a transfer with Cristiano Ronaldo and explained why they were unable to make his transfer from Manchester United happen.
The five-time Ballon d'Or winner is known to have wanted to leave the Red Devils throughout the transfer market last summer. Offers appeared for him from Europe to Saudi Arabia, but no deal was struck and he is now struggling to find playing time under manager Erik ten Hag.
Al-Hilal became the club most serious in wanting Ronaldo, but a transfer ban has been imposed on them due to the case of Mohamed Kanno canceling his move to Al-Nasr, with the player signing a contract at two different clubs, prevented Al-Hilal from realizing their dream transfer.
Al-Hilal's president, Fahad ben Nafel, mentioned on his YouTube channel, Thamanya about how his party had communicated with the Portuguese superstar.
"Yes, we negotiated with Ronaldo," he said. "The issue is not in money or in principle, Al-Hilal being able to bring in world stars, but in the decision of the Sports Arbitration Center which prevented us from registering players."
"We didn't stop negotiations with the players despite the [transfer] ban, but we delayed entering the final stages of the negotiation process until the ban was lifted."
Ronaldo continues to be the subject of transfer rumors to Saudi Arabia despite the transfer window closing, with the region's leading teams confident they can fulfill the sporting and financial ambitions of one of the greatest players of all time.
For now, the Portugal international player who is counting down his days to play in the 2022 World Cup, is stuck in Manchester and will be hoping to get more playing time because otherwise it is possible that he will re-impose his desire to leave in the next winter transfer window.