Monday, 10 June 2019
Cristiano Ronaldo Requests Juventus to Recruit James Rodriguez
By news-admin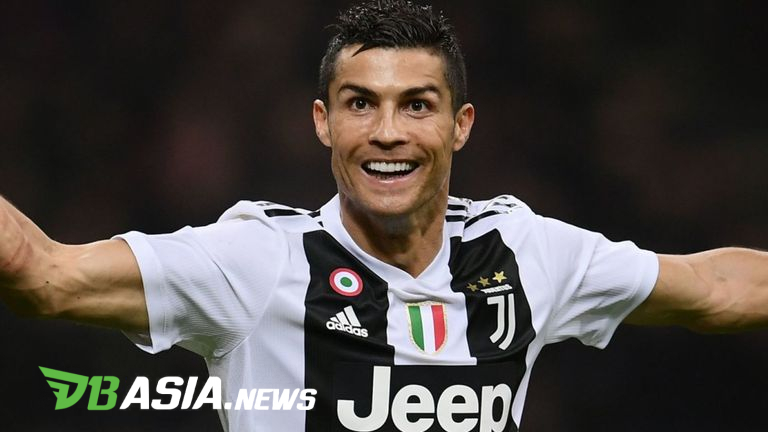 Cristiano Ronaldo
DBasia.news –  Like Lionel Messi in Barcelona, ​​Cristiano Ronaldo also has a similar role in the transfer of players at Juventus. Reportedly, Ronaldo have asked Juve to recruit James Rodriguez from Bayern Munich.
Juventus brought in Cristiano Ronaldo at the start of the 2018-19 season. The Portuguese national team player joined in with a 105 million euro dowry.
The Bianconeri hopes that Ronaldo's arrival can realize the dream of becoming a Champions League champion. However, Juventus continues to be wary.
Cristiano Ronaldo believes that Juventus has yet to have qualified players. Ronaldo considers, the Bianconeri needs to bring in 2-3 players to complete the squad.
Cristiano Ronaldo hopes that Juventus can bring in James Rodriguez. Ronaldo believes that Rodriguez was the right figure as a supplier of bait for himself. At present, the Colombian national team player has just completed a loan period at Bayern Munich.
FC Hollywood does not seem to want to make the player permanent with 42 million euros. Therefore, Juventus can immediately negotiate with Real Madrid.
However, Juventus needs to be wary of Napoli's movement who also wants to get Rodriguez. In fact, Napoli had first contacted the player before the season ended.
Il Partinopei also has other advantages namely Carlo Ancelotti. As Ancelotti is known to have a good relationship with Rodriguez while still at Real Madrid and Bayern Munich.
The chance of Juventus getting James Rodriguez: 50 percent
Real Madrid seems to want to hold James Rodriguez anymore. Zinedine Zidane's relationship with Rodriguez became one of the causes. Even so, El Real is predicted not to release the 27-year-old player under the price of 50 million euros.