Friday, 14 January 2022
Cristiano Ronaldo still believes Ralf Rangnick will revive MU
By db-admin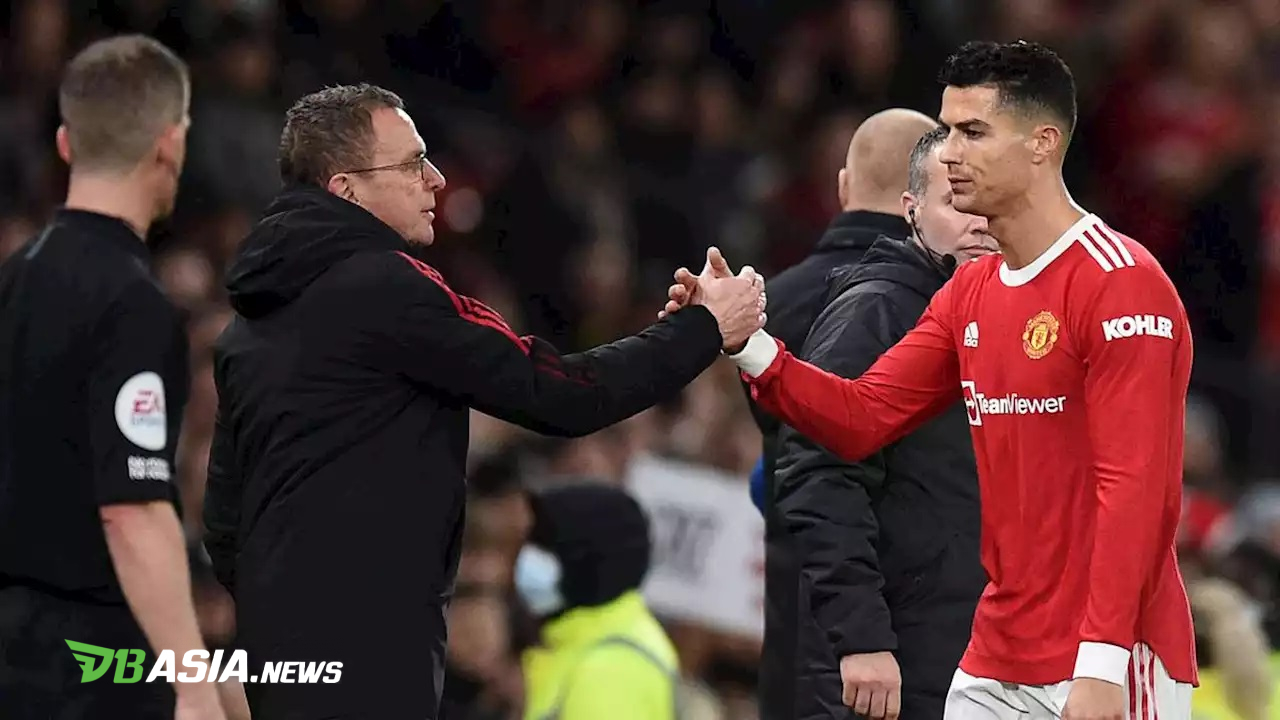 DBasia.news – Manchester United have still not shown any sign of revival. The arrival of Ralf Rangnick has not changed the performance of the Red Devils. Not surprisingly, some parties began to doubt the ability of the Germany coach. Even so, he still has the full support of Cristiano Ronaldo.
Rangnick has led the Manchester United squad for five weeks. In that period, the performance of Ronaldo and his team has been uncertain.
Manchester United was unbeaten in Rangnick's first five games. The 4-2-2-2 scheme he applied seemed to have brought a breath of fresh air.
Then Manchester United performed poorly and lost 0-1 at home to Wolverhampton in the inaugural match in 2022. After these minor results, issues in the changing room jas began to emerge in the media.
One of the most widely circulated rumors is the difficulty of Manchester United's players in applying Rangnick's philosophy. This was clearly seen from the players' gestures during the match.
Ronaldo is one of the players who most often appear disappointed during matches. His relationship with Rangnick is also in question.
But Ronaldo insists he has no problem with Rangnick. He firmly still supports the German tactician.
"Since arriving five weeks ago, he (Rangnick) has changed a lot of things. But he needs time to convey his ideas to the players," Ronaldo told Sky Sports.
"Since he arrived I think in some points we are better, but he needs time. It's not easy to change the mentality of players and the way they play, the culture, the system."
Manchester United's inconsistent performances under Ole Gunnar Solskjaer did continue in Rangnick's era. Ronaldo sees it as an understandable thing.
Rangnick certainly needs time to transmit his philosophy to the Manchester United players. Moreover, he is still in the process of being introduced to the style of English football.
"It will take time but I believe he will do a great job. We know we are not playing the best football but we have a lot of games to improve", added Ronaldo.
"I believe he will do a good job."
Support through words is certainly not enough. Ronaldo must start to find his best performance in Rangnick's scheme.
In next month's schedule, Manchester United will face easy opponents. This is their chance to collect maximum points and get closer to the top.